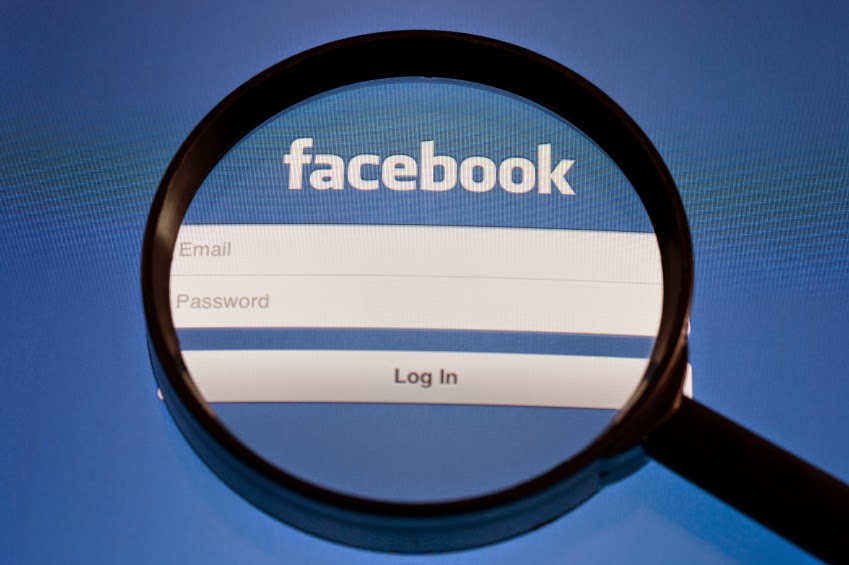 Knowing prospective employers look at social media, consider Facebook—for good or for bad—an extension of your interview.

"Hiring is a very subjective process. A job offer or lack of an offer is often made on impressions," attorney Brent Smith said. "It is important to realize what you post today may have an impact on future employment."

He suggested removing photos that make you look bad in the eyes of a potential or current boss. And never post something critical about a former or current employer or co-workers.

On the other hand, Smith said posting photos of positive activities—such as volunteering—might increase your chances of getting a job.

Depending on how you use social media, Smith said, "you take chances in a highly-competitive job market."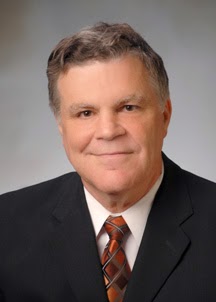 Information provided by Brent Smith, Partner, Johns, Flaherty & Collins, SC. For an employment attorney in La Crosse, call him at 608-784-5678.