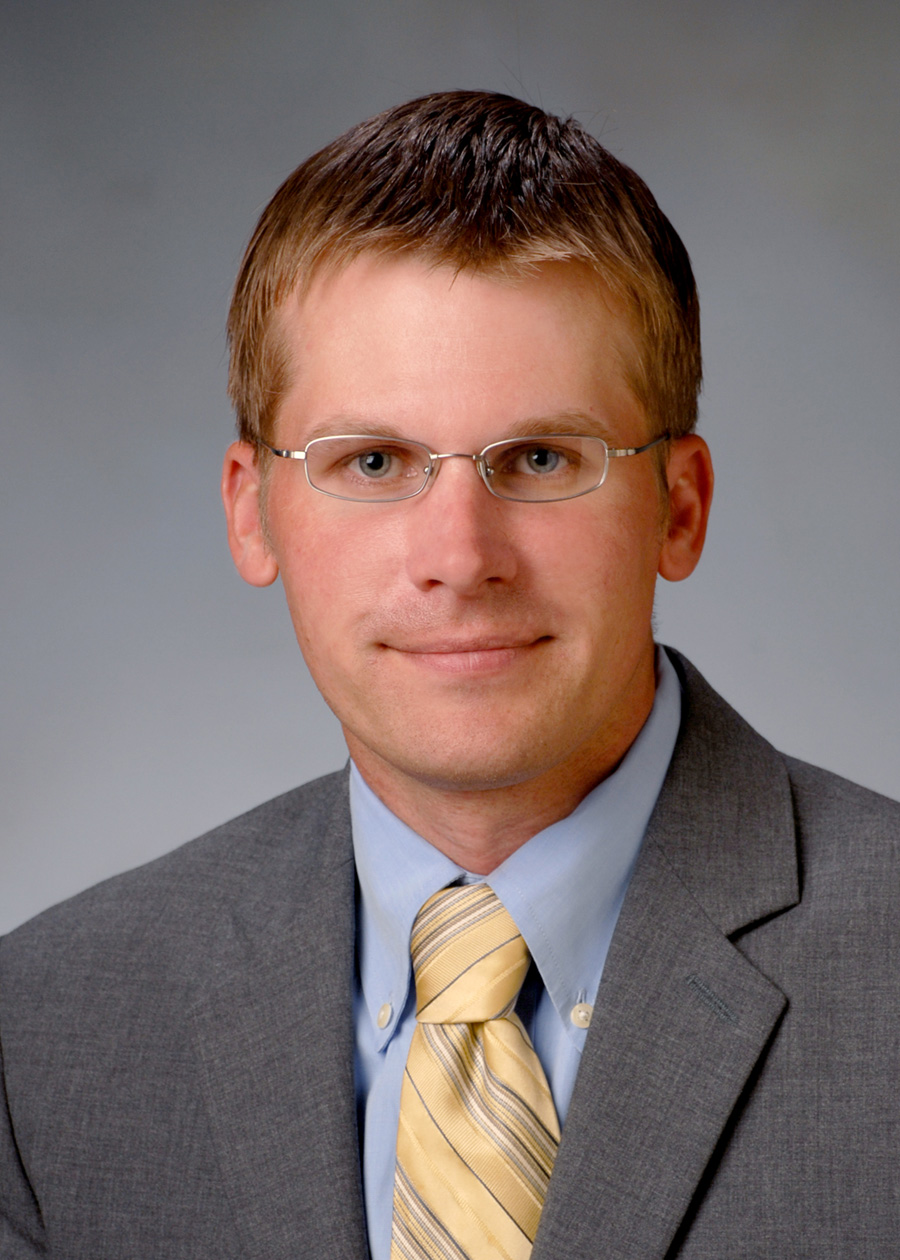 At work, Brandon Prinsen is all business. Outside the office, well, we'll let you discover that on your own. Here's a glimpse of what you might find.
If you could master one skill that you don't have right now, what would it be?
I don't know if this is a skill but I would say patience. My wife would say listening.
What's the best thing about being a lawyer?
I enjoy the constant interaction with clients, colleagues and other professionals. Many have turned into great working relationships, and many have become friends over the years.
When you were growing up, what was your dream job?
I wanted to be a professional athlete until I realized at a very young age that I didn't possess the skill or talent. Once I hit college, being an attorney was my dream job.