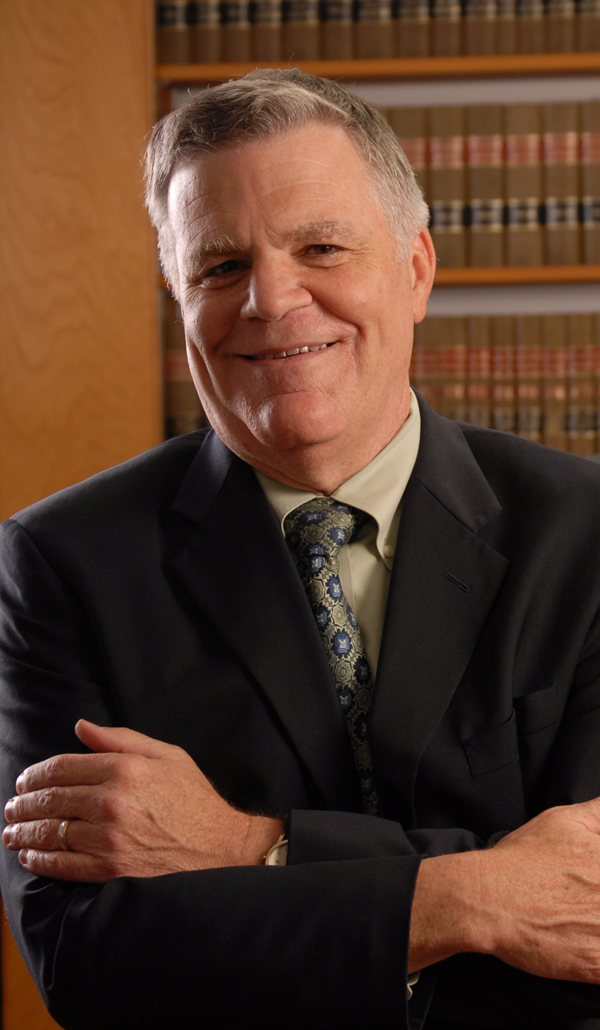 His is a familiar face to many. But how much do you really know about our managing partner Brent Smith? Here's a little insight to the man, the myth, the legend!
If you could have dinner with one past U.S. president, dead or living, who would it be?
I would like to have dinner (or maybe just a glass of wine) with John F. Kennedy. He was a youthful, vigorous president who had a witty sense of humor. He also changed the way we view the presidency in this country, making it more transparent than it had been before.
If you could have a vacation home in any part of the world, where would it be and why?
I tend to visit New York City at least once a year, so I'd like a vacation home there. You can always find an assortment of activities: walking, sports, concerts, theatre. I also enjoy the vibrancy of the city and, of course, the diversity of people, characters and neighborhoods all within one huge area.
Who's your personal hero and why?
My heroes have always been my mom and dad. They taught me lessons that I use every day: respect all others, take time to laugh and try to make your community a better place.