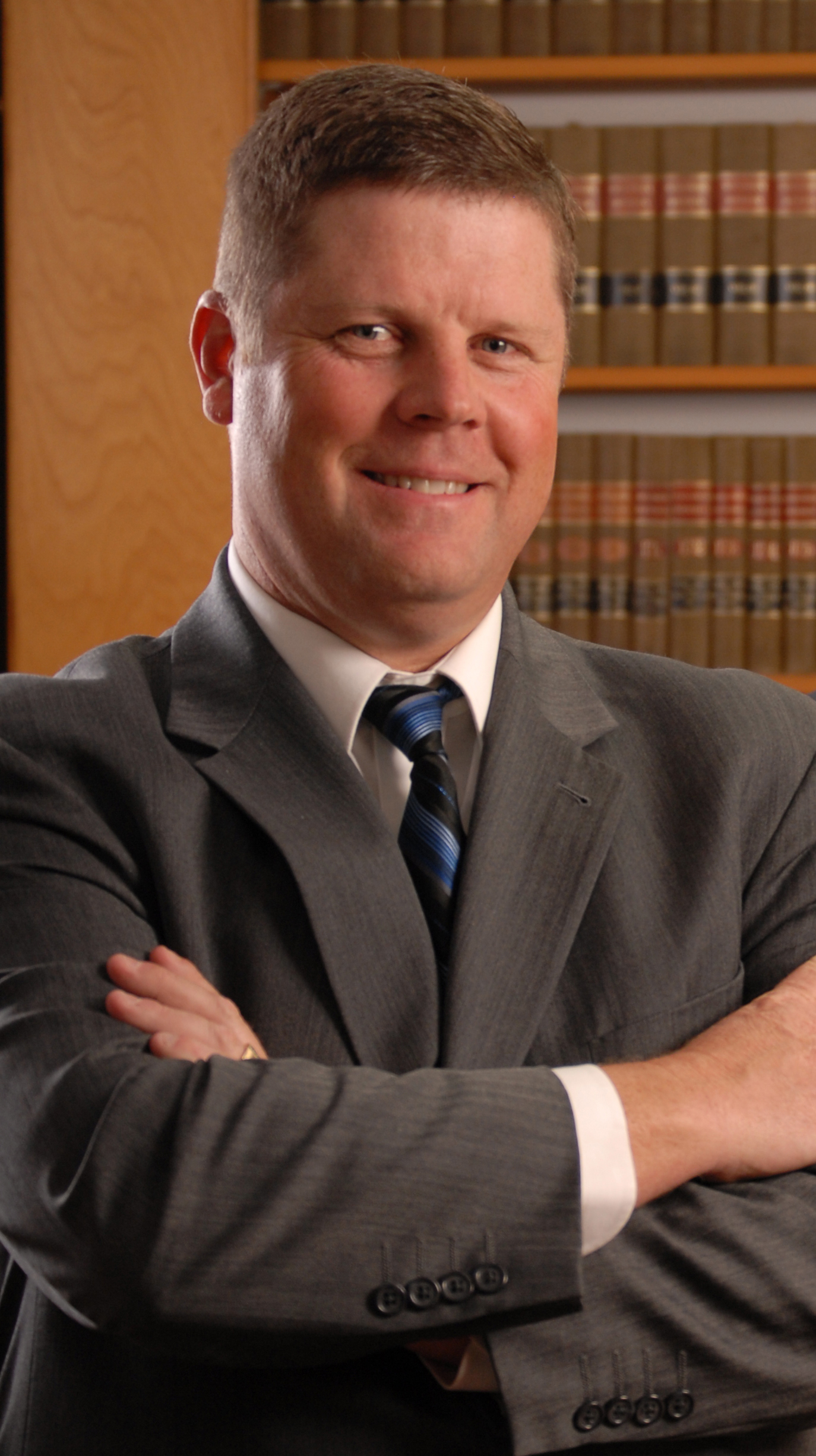 This young-looking guy has been practicing law with Johns, Flaherty & Collins, SC, for nearly 25 years! Today, Brian Weber focuses his practice on commercial litigation; insurance and personal injury law; divorce and family law; and estate planning, wills and elder law. Here's a sneak peek at what interests Brian outside of his practice.
What's your favorite TV show?
My favorite television show is "Friends." First, it's very funny and the social interaction between the six main characters is entertaining. It also shows what life and people's relationships were like before smart phones and the technology that exists today. I like to show my kids how we all interacted socially during that time frame, which is much different than how people keep in contact now.
If you could time travel, what year would you go to?
There are many eras that I think would be interesting to travel to. If I had to pick one, it would be a close call between the Old West and the Prohibition Era. Because it is a little more modern, I would ultimately choose the Prohibition Era. The combination of underground bootlegging, the start up of establishments known as speakeasies, and the battle between organizations taking advantage of the market for illegal alcohol and law enforcement would have been interesting to observe firsthand. Being part of that era would have been fascinating.
If you could master one skill you don't have right now, what would it be?
One skill I would like to master that I don't have right now is playing guitar. I was involved in both sports and music when I was younger, but I never had any training in playing guitar. The ability of people to get up in front of a crowd with just a guitar and provide hours of entertainment is quite impressive to me. If I could develop a skill I don't currently have, that would be the one.