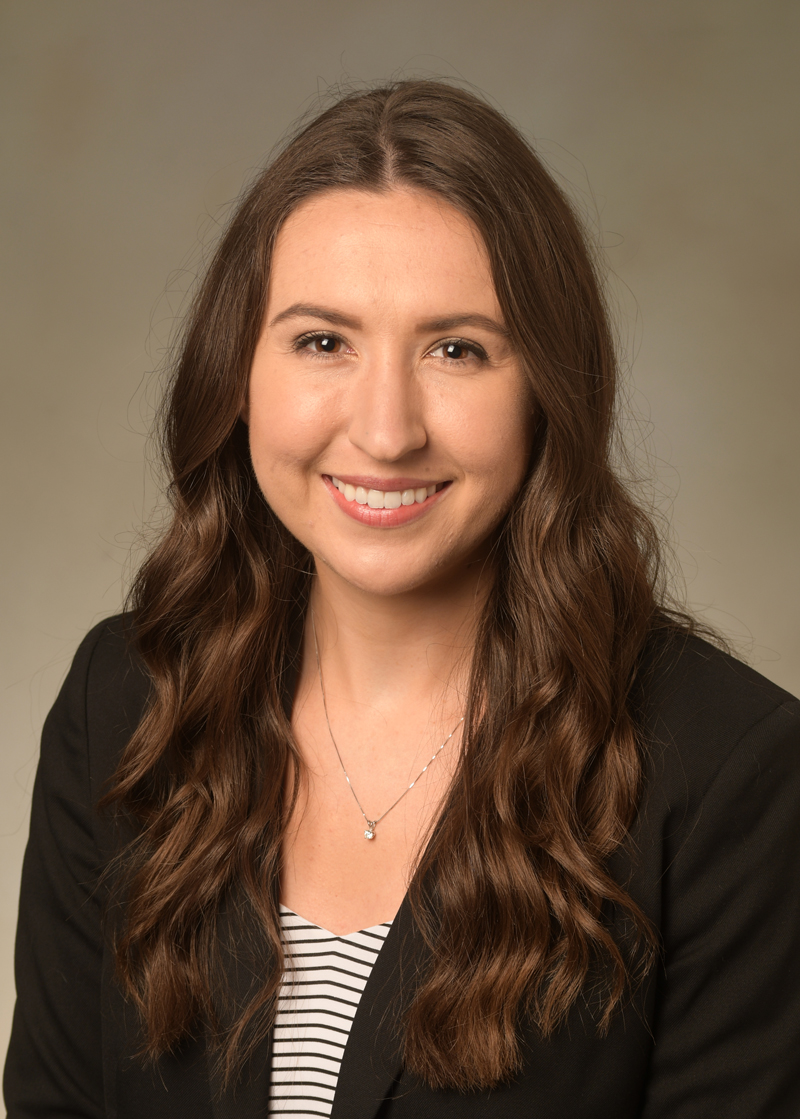 Katelyn Doyle joined Johns, Flaherty & Collins, SC, earlier this summer. Here's your chance to get to know our newest associate a little better.
If you could have one superpower, what would it be and why?
It would be great to have the ability to speak and understand all languages. I enjoy traveling, so it would be useful in that manner. But I also feel that it would provide me with a greater understanding of and appreciation for other cultures and ways of life, which I think is always valuable in our globalized world.
What's your favorite holiday and why?
I love everything about Christmas! It's my favorite holiday because so much of the season's activities are centered around family – from picking out and decorating the tree, to cooking and baking, to opening gifts on Christmas Day. I'm blessed to have a wonderful family and always look forward to continuing our festive traditions.
What do you love most about La Crosse?
La Crosse is a gorgeous area with a vibrant community – I love running in Hixon forest and on the marsh trails and meeting with friends at our fabulous downtown restaurants. However, the best part about La Crosse for me will always be my family. Nothing can beat a nice day outside on my parents' hobby farm, watching the alpacas in the field, and enjoying a glass of wine with my mom, dad, and sister.