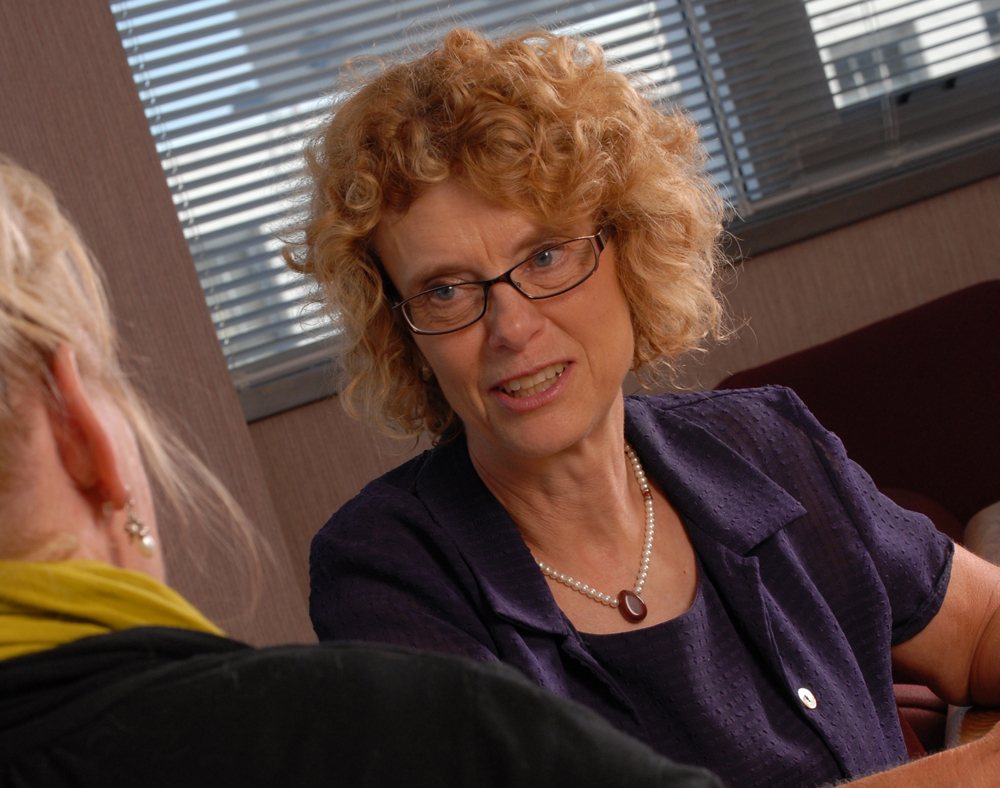 In this Full Disclosure update, we're sharing more about Maureen Kinney. While she's been a devoted attorney for more than 40 years, she's still managed to find time not just for pro bono work, but also for adventure.
What is the biggest adventure you've had so far in your life?
I have two. I hiked Mount Kilimanjaro to 19,320 feet. At the top you have to breathe very hard, but you have a beautiful view over the plains of Tanzania. The other was going to Antarctica. We visited glaciers, walked among penguins and saw baby fur seals. It was spectacular: all the wildlife and so few people.
If you could have one super power what would it be?
I would make everyone around the globe more tolerant of each other. We would have lots of diversity, appreciate what each of us brings to the world and better navigate the numerous challenges that our earth faces. It would be a happier and safer world.
What's one of the most gratifying projects you've handled in your career?
For 20 years, I have done pro bono work for Mississippi Valley Conservancy, Inc., a charitable land trust that works to preserve our bluffs, farm fields, wetlands, prairies and streams. It hasn't necessarily been complex legal work, but the organization has significantly impacted the community. I have been thrilled to be a small part of it.