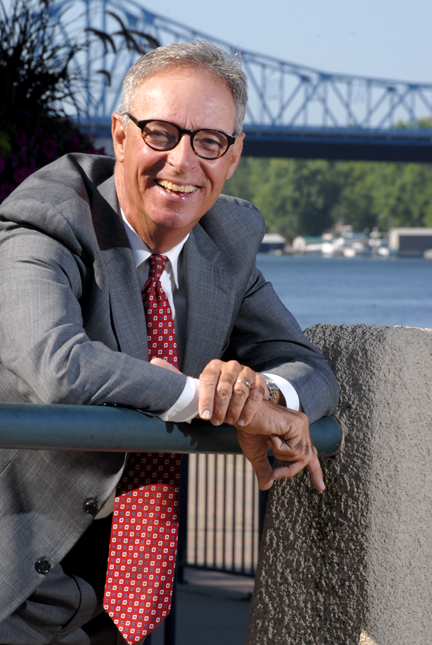 Terry Collins is a name partner at Johns, Flaherty & Collins, concentrating in government relations, municipal law, commercial litigation, insurance, personal injury, business and real estate law. You may know his work, but here's your chance to see another side of him.
What's the last book you read?
Sapiens by Yuval Noah Harari. It is styled as A Brief History of Humankind. It is the story of how Homo Sapiens became the dominant species on earth. According to the author this happened because of mankind's ability to cooperate with one another especially over big ideas or concepts such as religion and nationalism. Absolutely fascinating.
If you could time travel, what year would you go to?
I would go back to June, 1940, to London, England during The Battle of Britain when England stood alone against Hitler. I want to see if there really was a purity of spirit of right vs. wrong.
What's the best thing about being a lawyer?
The best thing about being a lawyer is the ability to help people when they need it the most, when the cards are stacked against them. Oftentimes, this means leveling the playing field by representing people who are facing forces that have more power and influence than they do.