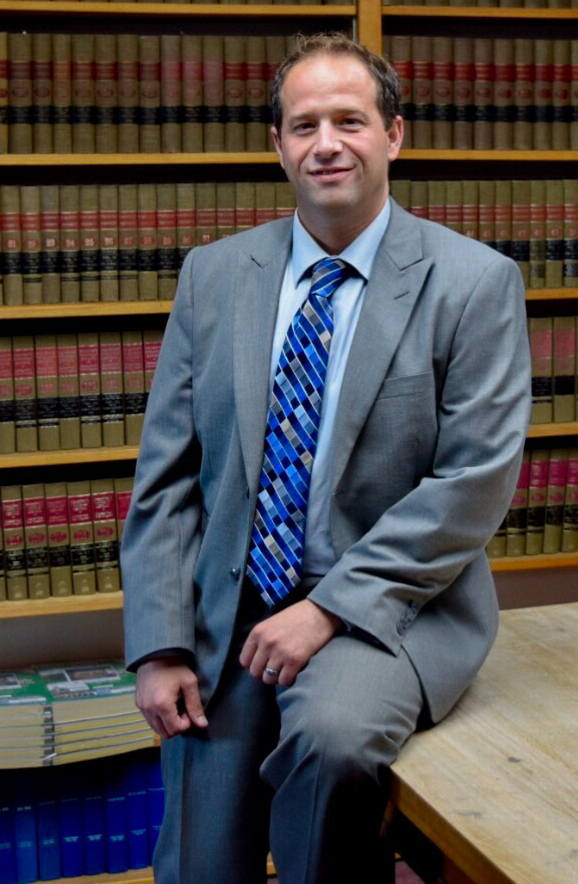 When it comes to serving his clients, Tony Gingrasso is known for being a smart, compassionate and steadfast attorney. That comes in handy when concentrating on commercial, business, real estate, consumer, family and estate planning law.
And while he's still the same affable guy outside the office, we bet you didn't know these three personal facts about him.
What's the last book you read?
The last book I read was "Gods and Generals," by Jeff Shaara, which is about the civil war. I love history and military strategy, and this book really tries to present the mindset of the different generals and their thought process in making the decisions they made during the different battles. Overall, I thought it was a good book and would recommend it to anyone who enjoys history.
If you could time travel, what year would you go to?
I don't know if there is any specific year that I would travel back in time, but again based on my love of history, I would probably go back to a time during the ancient civilizations of Egypt, Greece or Rome. I would like to see how they built the structure they did without the use of modern technology.
When you were growing up, what was your dream job?
Growing up, my dream job was to be a cornerback in the NFL, but I realized pretty quickly that I didn't have the size or speed to be professional football player after I stopped playing football after middle school.