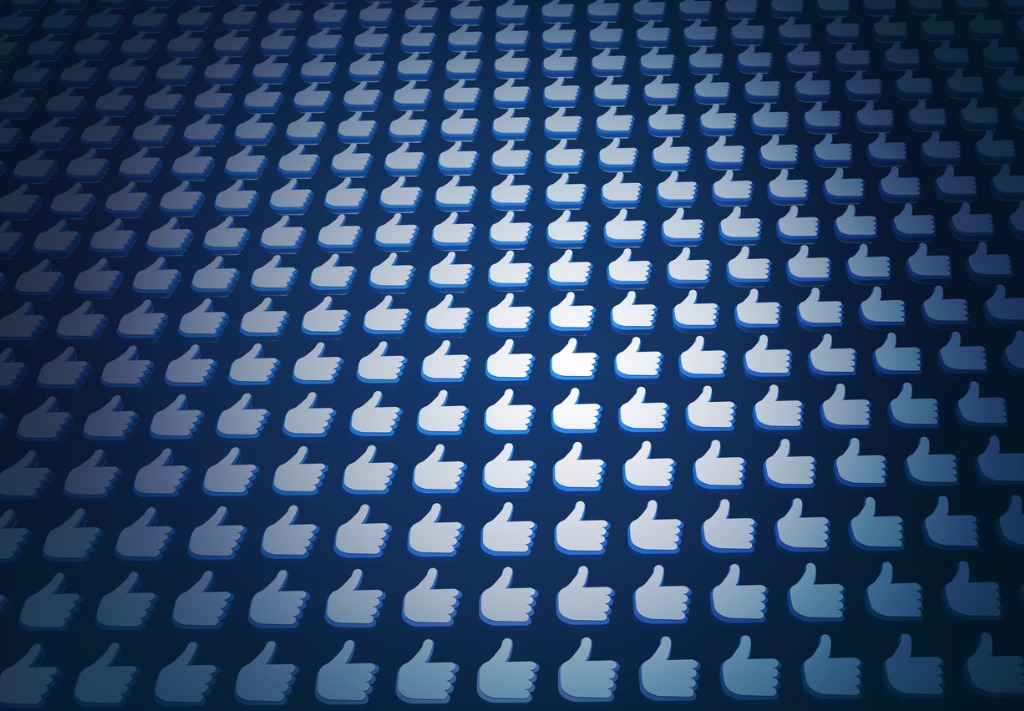 As attorneys, we get legal questions all the time. If you were to ask us what questions are most common, we'd probably mention something about estate planning or family law. But the blogs don't lie. Here's a look at our all-time most popular blogs. We were surprised at what most people were looking for and think you will be, too.
#3 Citizens Arrest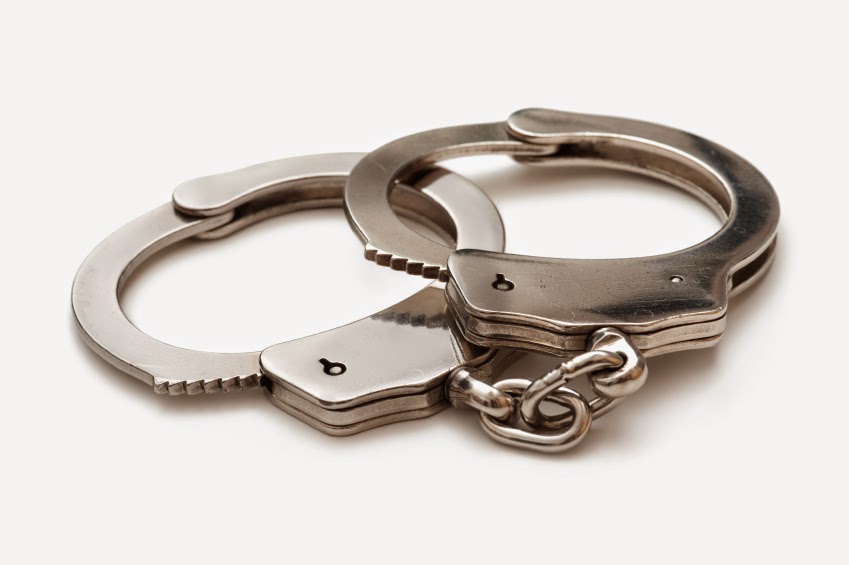 We did not see this coming. While all states allow private citizens to make arrests, we just don't see it happen very often—which, in our opinion, is probably best. Still, if you want to arrest someone, how do you do it? Here's how: "How to perform a citizen's arrest (and why it's best not to)."
#2 Raffles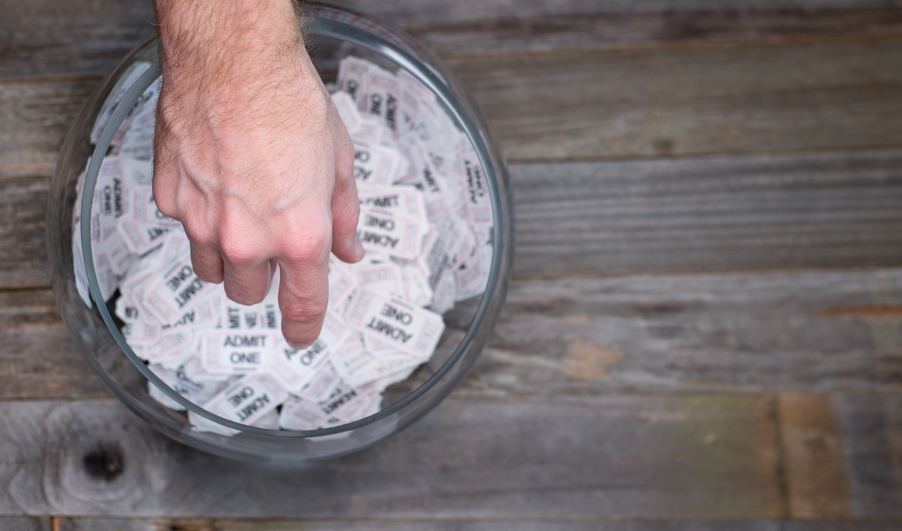 Perhaps this one shouldn't have come as a surprise because good-hearted folks in this region of Wisconsin love a good raffle. Whether for meat (yes, meat raffles are a real thing here), Packers tickets or just a bottle of wine, raffles have become ubiquitous. The legal question that comes from that: "Do I really need a license for a simple raffle in Wisconsin?"
#1 Cremation Law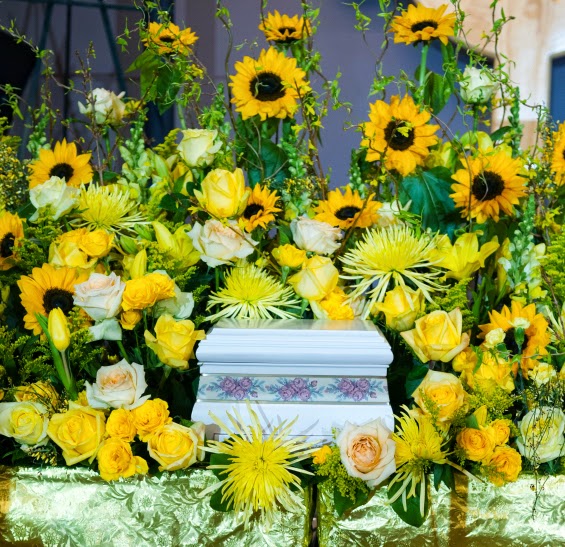 We noticed in 2015, for the first time, more people were choosing cremation over burial, and as of last month, cremation was at an all-time high. The big question that follows: what and where am I allowed to scatter ashes? "What you need to know about cremation in WI and scattering ashes" answers that question.
Do you have a burning legal question? Let us know in the comments below, and we may just write a blog on that topic, too.