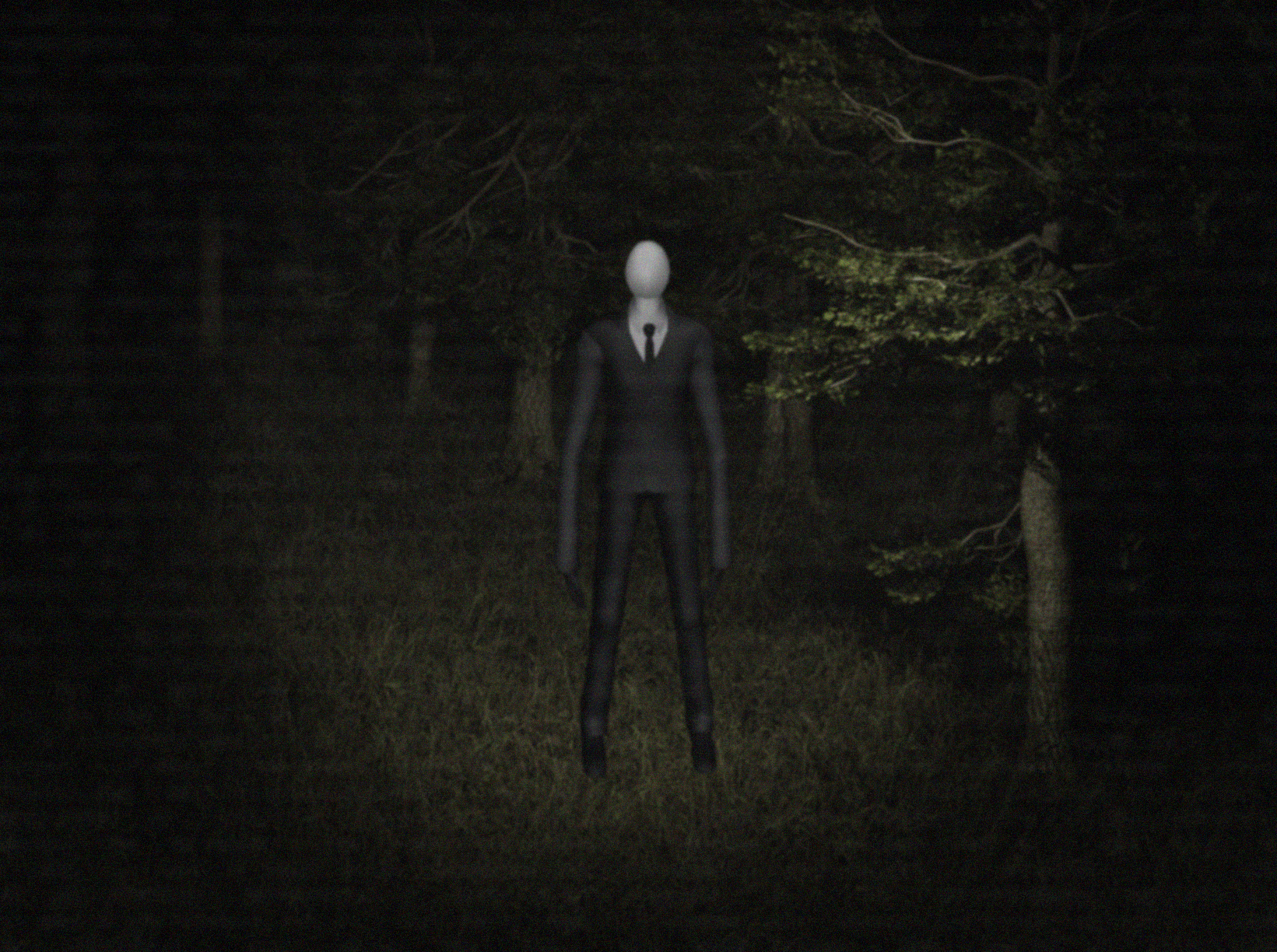 The Slender Man stabbing has sparked a lot of attention not only here in Wisconsin but also across the country. It's tragic on many levels — children hurting children.

From a legal perspective, it's also reignited discussion about when minors are and/or should be charged as adults. Should the 12-year-old girls charged with the stabbing remain in adult court, they will be among the youngest ever to face the adult system.

In Wisconsin, 17-year-olds are considered adults, so anyone 17 and up who is charged with a crime will be handled in adult court. For younger minors, the decision about whether they are charged as juveniles or adults depends on the seriousness of the alleged crime.

Children who are age 14 and up may be sent to adult court when charged with
Felony murder (when a murder occurs during the commission of a felony, even if the youth did not commit the murder),

Second-degree reckless homicide,

First- and second-degree sexual assault,

Taking hostages,

Kidnapping,

Burglary when armed with a dangerous weapon,

Use of an explosive,

Robbery with a dangerous weapon or robbery of a financial institution,

Manufacturing, distribution or delivery of drugs.
For children ages 10 to 13, the list is shorter. They will be charged in adult court when accused of
First- and second-degree intentional homicide, and

First-degree reckless homicide.
When children under 17 are initially charged as adults, the defense can ask the court to send the case to juvenile court.

When considering whether to send a case to adult court or to juvenile court, the court will follow particular criteria:
Personality of the juvenile, including mental illness, developmental disability, physical and mental maturity, pattern of living, prior treatment history and potential for responding to future treatment,

Prior record and whether the court's jurisdiction has been waived previously, whether the child has been found delinquent previously and whether that delinquency involves serious bodily injury,

The juvenile's motives and attitudes,

The type and seriousness of the offense, whether committed against persons or property and the extent to which it was conducted in a violent, aggressive, premeditated or willful manner.

Adequacy and suitability of facilities, services and procedures for treating the juvenile and protecting the public, mental health system and suitability of child for placement in the serious juvenile offender program.
Courts will also consider if others charged in the offense are adults. If so, the court may want to keep all defendants in adult court.

That's how it works, but the question about why it works that way continues. As many as 250,000 youth are prosecuted as adults each year. A chief reason for the approach is to protect the public — clearly a critical function. But at the same time, research points to the juvenile system as minors' best hope for rehabilitation and citizens' best bet against recidivism. The question of why comes with no easy answers.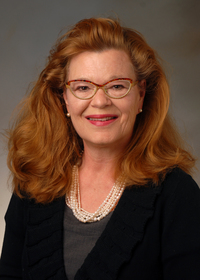 By Cheryl Gill, Partner, Johns, Flaherty & Collins. For a criminal defense lawyer in La Crosse, call her at 608-784-5678.