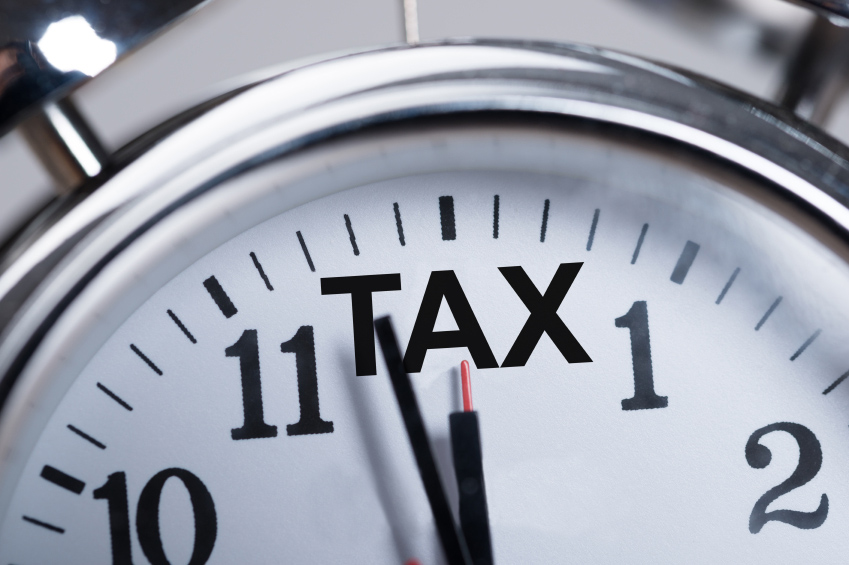 Without doubt, this can be a busy—and stressful—time of year. In addition to the bustle of the holiday, this week also marks the last in which to make important year-end tax decisions.
For the last few years, Congress has hurriedly passed end-of-year tax legislation that was retroactive to the first of year. Consequently, taxpayers didn't know what to do about tax deductions until the end of December—leaving all to scurry around to make sure they took full advantage.
But one new piece of legislation passed late last week creates some certainty. The Protecting Americans from Tax Hikes Act of 2015 (PATH) makes permanent some tax breaks and extends some others through 2016.
The legislation is retroactive to January 1, 2015, however, so you'll need to act fast to take advantage for this year. Here are some of the most important highlights you need to know.
Permanent changes:
Option to make charitable donations directly from individual retirement and other tax-deferred retirement accounts. This is especially helpful for people over age 70½ who must meet take required minimum distributions. An owner may now rollover up to $100,000 to IRS-approved charities. An IRA charitable rollover may fulfill part or all of a required minimum distribution.
Option to deduct state and local sales taxes instead of income taxes. If you're not in the alternative minimum tax category, this means a big purchase between now and Dec. 31 will give you a bigger sales tax deduction and a lower federal income tax bill. This is especially helpful to residents of states without an income tax.
Option for K-12 teachers to deduct up to $250 for school-related personal expenses.
Option to claim a credit of up to $2,500 per year for eligible education expenses.
Extensions through 2016:
Option to claim a Lifetime Learning Credit up to $2,000 per year per student.
This is a simplified version of the new rules. To understand how they apply to your specific situation and what steps you need to take, consult your estate planning attorney, accountant or financial advisor.

Article by Greg Bonney, La Crosse Estate Planning Lawyer, Johns, Flaherty & Collins, SC. For an estate planning lawyer in La Crosse, call him at 608-784-5678.