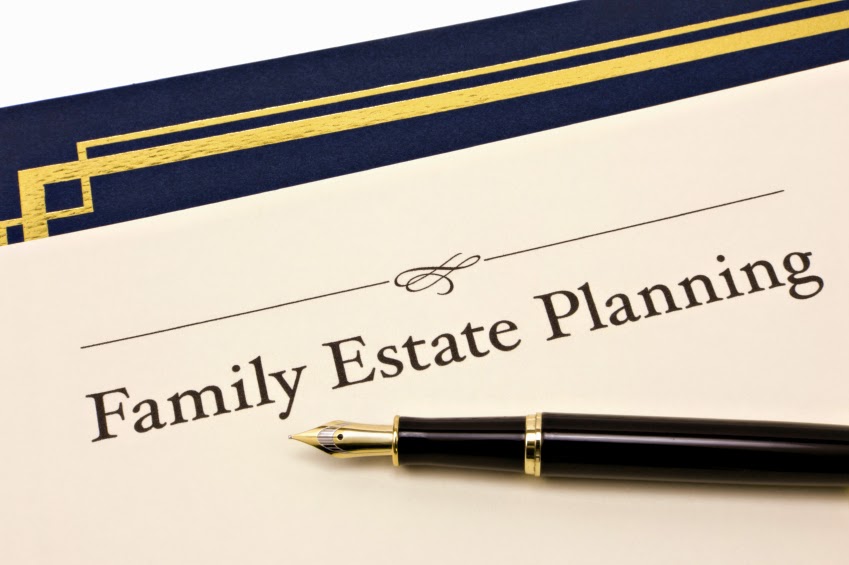 The countdown to Aug. 1, 2014 is on, but few Wisconsinites recognize the importance of that date. That's when big changes to Wisconsin's Estate Recovery Program take effect, allowing the state to pursue reimbursement from the estates of Medicaid recipients or their spouses.
The changes are a result of 2013 Wis. Act 20 and 2013 Wis. Act 92, enacted in December last year. While they don't affect everyone, they have the potential to affect thousands.
Statistics suggest that one in six people will need to be in a nursing home for more than 90 days. Medicare will cover up to 100 days as long as the person was in the hospital for at least three nights beforehand. After that, unless the person has long-term care insurance, he or she must pay from personal assets. Once those personal assets are depleted, Medicaid kicks in.
Until now, a Medicaid recipient first had to pay with any and all assets, except for a residence (if under $750,000 in equity or occupied by a spouse or other qualified person), one vehicle (if needed for medical care or with a spouse living in the community), retirement accounts of his or her spouse if married and certain other exempt assets, as well as certain additional asset limits for a spouse in the community. If a person receiving Medicaid died, the state had limited opportunity to recover amounts paid.
That all changes on Aug. 1 when the state will be seeking recovery from many other assets in which the Medicaid recipient had an interest at the time of death, along with assets of a surviving spouse of a Medicaid recipient upon his/her death.
Act 20 and Act 92 allow Wisconsin to seek reimbursement from
Life estates created after Aug. 1, 2014, established when someone transfers ownership of property to another party but retains the right to reside in and benefit from the real estate;

Joint tenancy property created after Aug. 1, 2014;

Life insurance policies, regardless of the beneficiary, procured after Aug. 1, 2014;

Revocable trusts created after Aug. 1, 2014, where property interest is held by one person for the benefit of another (irrevocable trusts, except for those assigned to funeral homes, are still exempt); and

Surviving spouses' estates.
The surviving spouse's estate has been among the most worrisome for many couples. Wisconsin law says all assets in a marriage are presumed to be marital property, meaning that under the new rules the state can seek 50 percent of a surviving spouse's estate.

Couples may sign pre- or post-marital agreements classifying certain assets as individual property, in which case they theoretically would not be subject to Medicaid recovery. But it's not a guarantee. The only surefire guarantee is to divorce which eliminates the legal obligation of a person to pay for the care of their spouse, a sad step but one which more and more couples are considering.
If you're concerned about protecting your estate from Medicaid recovery, the best thing you can do is review and possibly update your estate plan prior to Aug. 1. If you've been thinking about buying a life insurance policy, transferring real estate or establishing trusts, now is the time to consider doing it, keeping in mind there remains in place a five-year "look-back period" from the date of application for Medicaid. In the end, you may decide not to make any changes, but at least you'll know more fully what will happen to your estate.

By Greg Bonney, Partner, Johns, Flaherty & Collins, SC. For an estate planning lawyer in La Crosse, contact him at 608-784-5678.