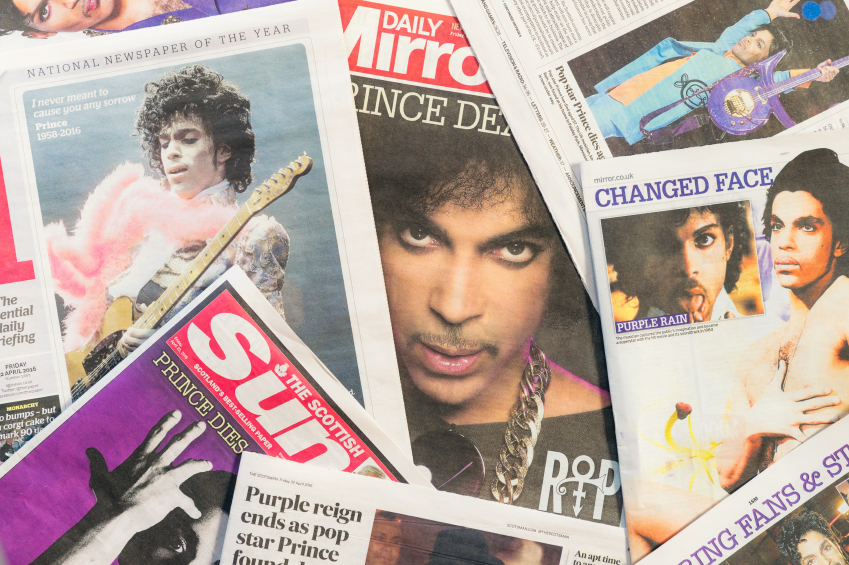 Prince may have been a bit prescient about life in some of his lyrics (after all it is reported he died in an elevator), but he probably should have planned better for when the grim reaper came knocking on his (elevator) door…
Are we gonna let the elevator
Bring us down?
Oh, no let's go, let's go crazy!
….
We're all excited
But we don't know why
Maybe it's 'cause
We're all gonna die
And when we do (When we do)
What's it all for (What's it all for)
You better live now
Before the grim reaper come knocking on your door
Your estate may not be as potentially complex as Prince's; however, it is a good idea to meet with an attorney to be certain your wishes are respected.
Prince & The Revolution, Let's Go Crazy, June 19, 1984
© 1984 NPG Records, Inc. under exclusive license to Warner Bros. Records Inc.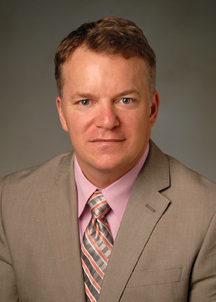 Article by Joe Veenstra, attorney at Johns, Flaherty & Collins. For an estate planning lawyer in La Crosse, call Johns, Flaherty & Collins at 608-784-5678.