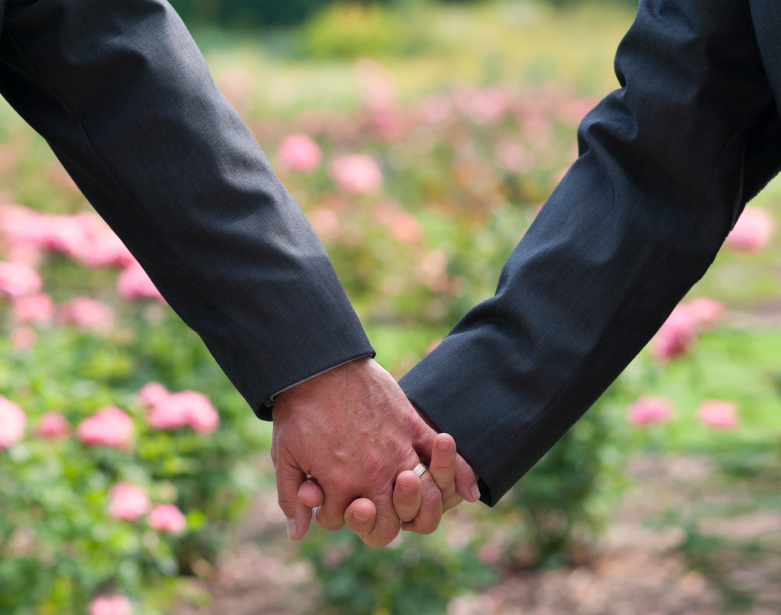 Now that same-sex marriage is legal throughout the nation, many same-sex couples in Wisconsin are wondering how that affects domestic partnerships. The answer is it doesn't. The domestic partnership law still exists and is available to all adult couples.
While marriage still offers all the benefits—and more—of the domestic partnership, some couples may still prefer a domestic partnership, especially if they're concerned about long-term healthcare bills for one of the partners. Married couples assume financial responsibility for one another in those cases. Outside of marriage, a partner can protect their share of the assets from going to pay for long-term care.
Here are some additional legal considerations when deciding whether marriage or a domestic partnership is right for you:
Domestic partnerships
Not universally recognized by other states, countries or even the federal government.

Transfers of assets or funds (including inheritances) between partners are taxable.

Must file separate federal tax returns.

Not entitled to Social Security benefits from one another.

Easy to enter and easy to dissolve.
Marriage
Creates financial obligations to one another along with automatic, tax-free inheritance.

Requires division of marital assets upon divorce.

Allows Immigration rights if one partner is from another country.

Entitles spouses to Social Security, veteran's and pensions benefits.

Makes adoption and surrogacy easier to obtain.
Overall, marriage provides 1,138 additional benefits over domestic partnerships, meaning there are many more factors to consider. An experienced family law or estate planning attorney can help you determine what's best for you.

By Maureen Kinney, La Crosse Divorce Lawyer. For a divorce lawyer in a La Crosse, call her at 608-784-5678.