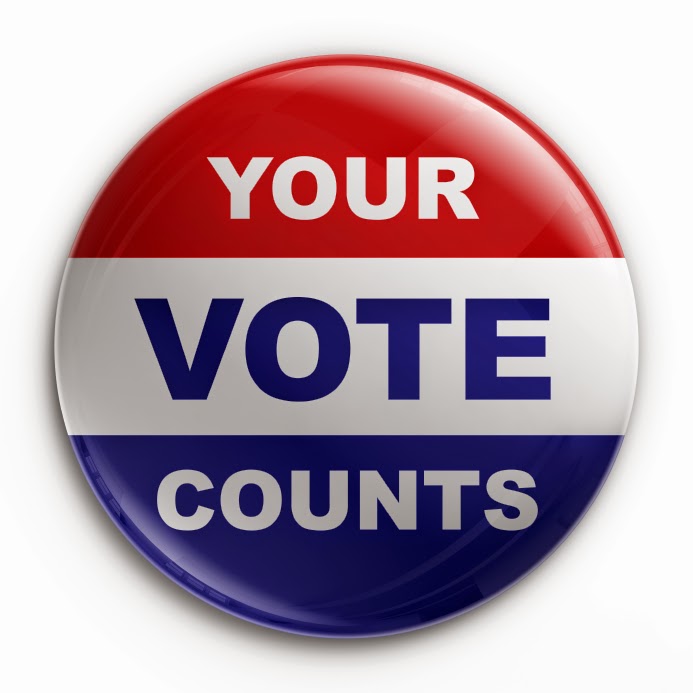 With just over three weeks until the election, the United States Supreme Court yesterday stayed Wisconsin's new Voter ID law from going into effect. While that means the law will not be in effect for Nov. 4 elections, it doesn't necessarily mean it's gone forever.
The High Court did not provide a reason for the emergency order, but most insiders believe it's primarily because of timing. The 7th Circuit Court of Appeals upheld the law, allowing it to move forward after the absentee voting process had already begun with the ID requirement.
The order effectively stays the law for 90 days (well beyond the November election), allowing sufficient time for those opposing the circuit court's ruling to petition the U.S. Supreme Court to hear the case.
If the court decides to hear the case, it will be months before we know whether the Voter ID law will become a permanent fixture in state elections. If it declines, the stay would lift and the law would be enacted.
The bottom line: the emergency order will have a big impact on the November election but not necessarily the law in its entirety.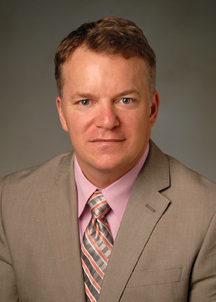 By Joe Veenstra, Partner, Johns, Flaherty & Collins, SC. For a civil rights lawyer in La Crosse, call him at 608-784-5678.