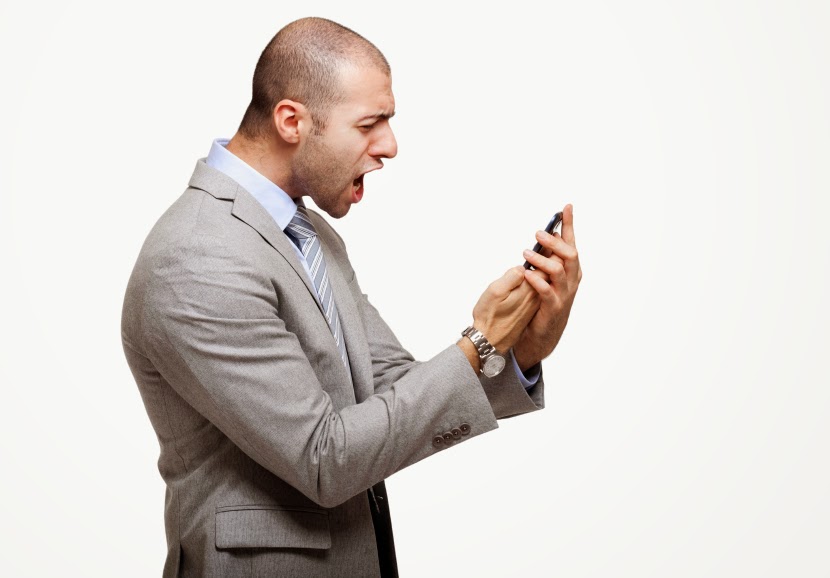 Tinder user Billy Warner became incensed when the app recently announced it would begin charging a small fee for unlimited use. Originally the app allowed unlimited free swipes. But with the public release of their paid services this month, users must pay $2.99 per month for unlimited swipes.
The app works by showing you faces of other daters who have some things in common with you (based on your Facebook profile). If you like what you see, you swipe the photo to the right. If you don't, you swipe to the left. Other daters do the same with your photo and if you both swipe one another's photo to the right, a connection is made.
With the lawsuit, Warner is inviting other irate users, including those in Wisconsin, to join in his rebellion. He's accusing Tinder of running a "bait and switch" program, saying he's entrenched in the use of the app and never would have downloaded it if he'd known Tinder would change the rules.
In an interview with the Hollywood Reporter, a Tinder spokesperson said, "We normally don't comment on pending litigation, but on this one we just can't help ourselves: It's downright silly."
Here's the problem for Warner. Tinder's terms of use specifically state they reserve the right to modify or discontinue, temporarily or permanently, the service with or without notice and that users will not hold the company liable for any modification, suspension or discontinuance of service. (Hence, our continuing admonishment to read the terms of service on all apps and programs.)
Further California law holds that Warner must show injury, lost money or property, and so far, he hasn't lost any of those things.
Then again, perhaps he could argue loss of affection. Oh, wait, that's a different kind of lawsuit.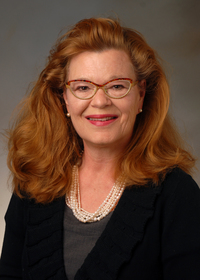 By Cheryl Gill, Attorney, Johns, Flaherty & Collins. For a social media lawyer in La Crosse, contact her at 608-784-5678.