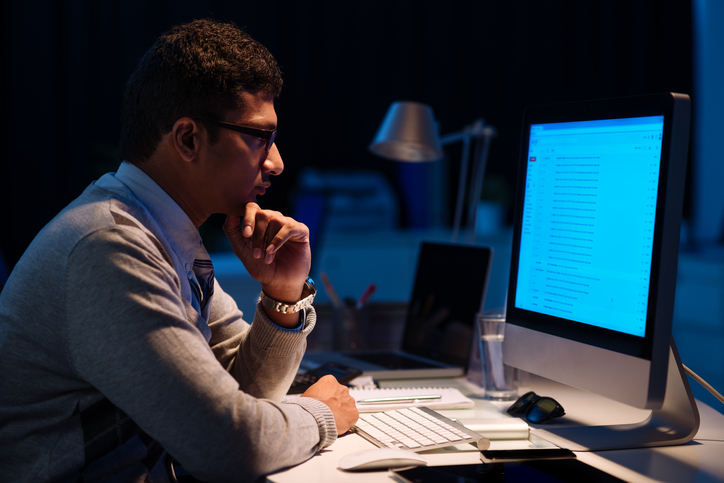 As we usher in a new presidential administration, U.S. business owners and employees alike are closely watching the new proposed overtime regulations under the Fair Labor Standards Act (FLSA).
Employers are required by the FLSA to pay overtime for those working in excess of 40 hours in a work week. There is an exemption for employees who are (1) paid on a salary or fee basis; (2) paid a salary of at least $455 per week or $23,660 per year; and (3) meet a duties test for exempt salaried executives, administrative employees or professionals. The proposed regulations call for employers to pay overtime to employees who earn less than $47,476 per year, doubling the exempt salary threshold. The duties test would remain unchanged.
The FLSA has already faced obstacles, with a federal judge halting the new overtime rule late last year after 21 states filed an emergency motion for a preliminary injunction. Their assertion: that the Department of Labor exceeded its authority when it raised the salary threshold too high and provided for automatic adjustments every three years to that threshold. The U.S. Chamber of Commerce and other business groups had filed similar lawsuits, which were consolidated with the states' case.
The Department of Labor (DOL) has said it's confident in the legality of the rule, and on December 1, they appealed the judge's decision.
For many, that puts the focus on the incoming administration. President-elect Donald Trump has not made the issue a platform priority, so there is much speculation about action he and his administration might take. In a brief interview while on the campaign trail, Trump indicated that he was in favor of a small business exemption. The FLSA applies only to businesses with an annual revenue exceeding $500,000, but for employees with work relating to interstate commerce, FSLA's individual coverage threshold is still applicable.
Trump's pick for the secretary of labor role, Andrew Puzder, is CEO of the organization that franchises such fast food restaurants as Hardee's and Carl's Jr. He has been outspoken in his criticism of the worker protections put into place under the Obama administration. According to www.politico.com, if Puzder is confirmed by the Senate, experts say he could make elimination of the new FLSA overtime rule his first order of business. In an editorial written for www.forbes.com last May, Puzder said the rule "…will simply add to the extensive regulatory maze the Obama Administration has imposed on employers, forcing many to offset the increased labor expense by cutting costs elsewhere. In practice, this means reduced opportunities, bonuses, benefits, perks and promotions."
Analysts say Congress and the new president could also offer relief to small businesses and nonprofit organizations by doing away with individual coverage, implementing the regulation over a longer time period or establishing a lower salary threshold for exempt employees at small businesses. The Trump administration might also consider directing the DOL to withdraw the rule. For now, while the overtime rule remains blocked, employers should follow the existing rule.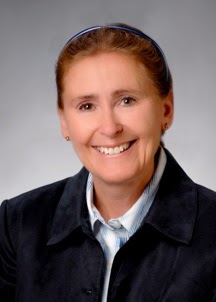 By Ellen Frantz, La Crosse Employment Lawyer. For an employment lawyer in La Crosse, contact her at 608-784-5678.