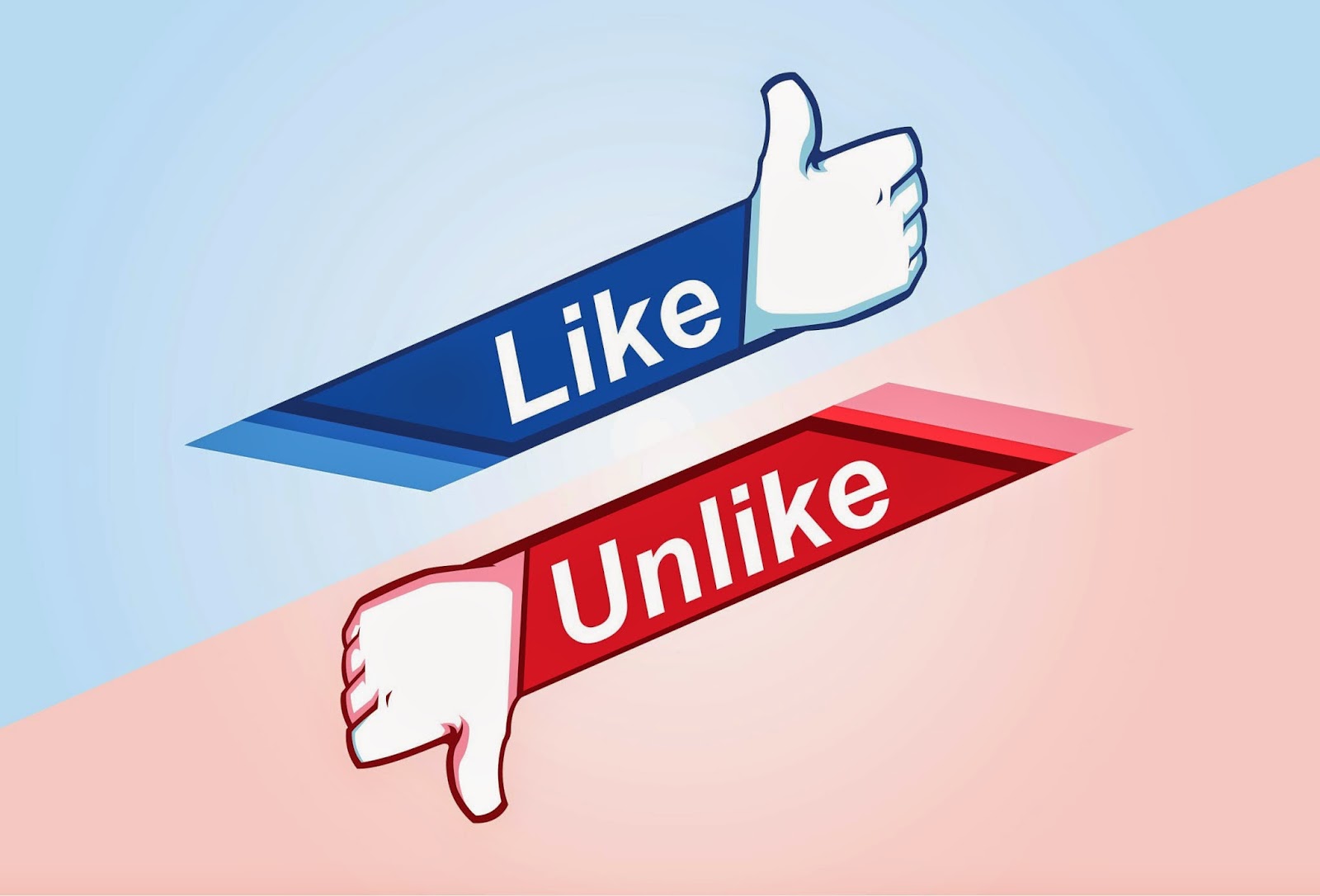 It's happened again. Facebook is in the news for raising ire — this time for allowing researchers to manipulate users' newsfeeds to gauge emotional responses to positive or negative posts. The outrage has even risen to a level where a U.S. senator has asked the Federal Trade Commission to investigate.

The FTC ultimately will be determining whether Facebook, in facilitating the experiment, violated Section 5 of the Federal Trade Commission Act which bans unfair or deceptive acts or practices. And while many people undoubtedly believe they were unfairly deceived or manipulated, it's unlikely any laws were broken.

Section 5 defines an unfair act or practice as one that causes, or is likely to cause, substantial injury to consumers, cannot be reasonably avoided by consumers and is not outweighed by countervailing benefits to consumers or to competition.

In this case, people felt like they were manipulated, but does that alone count as substantial injury?

Additionally, Section 5 defines a deceptive act or practice as one where a representation, omission or practice misleads, or is likely to mislead, the consumer and the misleading representation, omission or practice is material. If nothing really happened to you, a court would likely say the act or practice was immaterial.

So while there's likely little recourse for Facebook users, there is a lot that people can do to avoid unknowingly becoming a research subject in the future.

The most important step consumers can take is to read the terms of agreement when registering with social media — or any other website for that matter. Certainly, it isn't fun, but oftentimes with social media, you'll find you can opt out on a lot of functions.

Those who are really incensed may want to cancel their accounts. If Facebook loses users over the experiment, it's unlikely to conduct another one in the future. It's also likely, however, that Facebook will develop guidelines for any future similar projects.

Finally, consumers need to realize that any time they log in, sign up or register on a website, that website is probably going to collect data. That's how websites, especially free platforms like Facebook and Google, are able to make money to keep their sites running. In today's world, it's naive for anyone who uses Facebook to think his or her data is not somehow being used to make money for Facebook. Consumers who don't like that fact are best off staying off line.

Still, a little perspective can help. Facebook has more than 280 million users, and researchers manipulated about 700,000 feeds. That represents .04 percent of all users. The doctored feeds didn't appear to injure anyone or cost anyone money. In the end, the FTC is likely to say that while Facebook's actions in this case weren't cool, they also weren't illegal.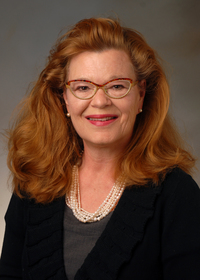 By Cheryl Gill, Partner, Johns, Flaherty & Collins, SC. For a La Crosse employment lawyer in La Crosse, call her at 608-784-5678.