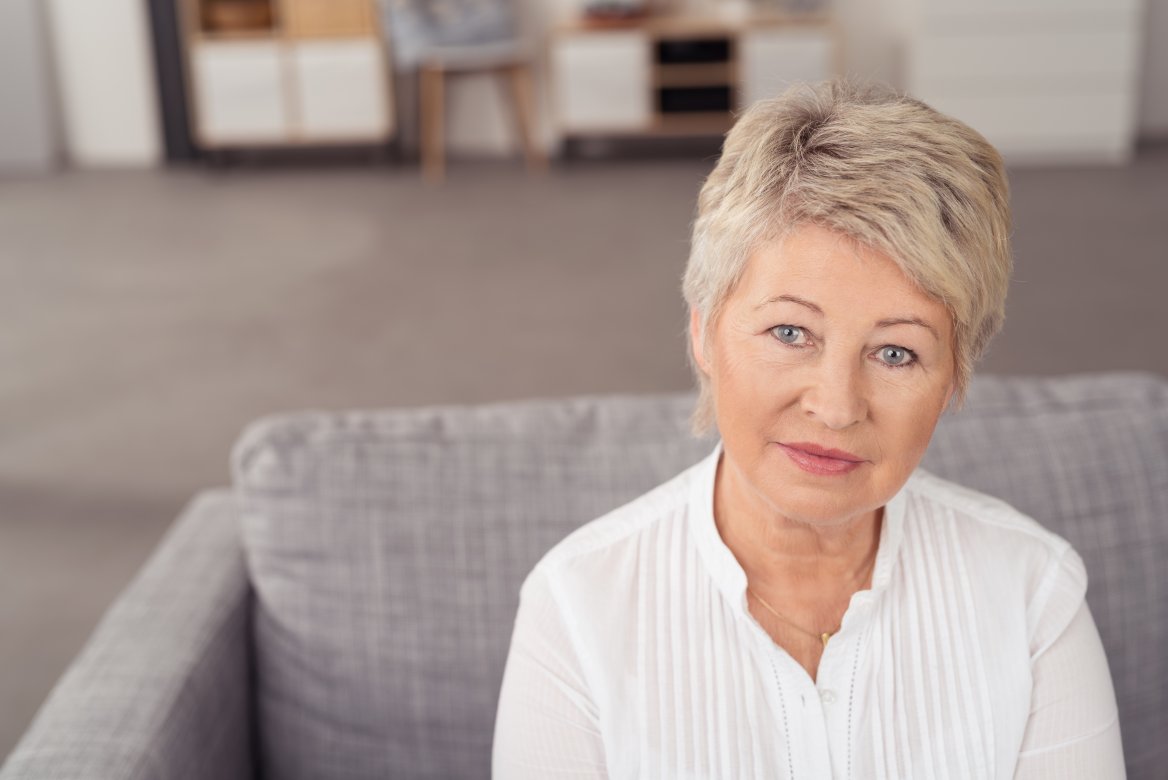 I am a homemaker who recently divorced my husband of 40 years. I'm preparing now to apply for Social Security benefits. Am I eligible to receive benefits from my ex-husband's account?
With one in two marriages ending in divorce today, this is a common question, according to attorney Maureen Kinney.

"You can qualify for Social Security retirement benefits even if you have never worked outside the home or haven't worked enough quarters to receive benefits on your own earnings, even after a divorce," she said.

If you are 62 years of age, your former spouse is entitled to receive Social Security retirement and you were married at least ten years, you will probably be able to collect Social Security retirement based upon your former spouse's earnings. You will need to bring your divorce decree with you when applying for these benefits. However, when receiving Social Security under your former spouse's record, the payment is 50 percent of the former spouse's benefit. The former spouse's benefit is not in any way affected by the payment to you.

For example, if the wage earner would receive $1,600 in retirement, the ex-spouse would receive $800. In a divorce, we often think about dividing assets equally. However, you cannot divide a Social Security account. The only way to equalize the income between the former spouses based upon the Social Security earnings would be for the court to order additional maintenance.

Oftentimes a former spouse will do better on Social Security receiving benefits based upon her own earnings even though she may have been married for more than ten years to a former spouse. The earnings on your record may be higher than the 50 percent benefit that you would receive under your former spouse's earnings. You are entitled to take whichever benefit is higher. Also, the age when you begin receiving benefits has an impact upon the amount of the benefit. The earlier an individual starts drawing on Social Security, the smaller the monthly payment.
For more information on Social Security benefits, call Johns, Flaherty & Collins, SC, at 608-784-5678.