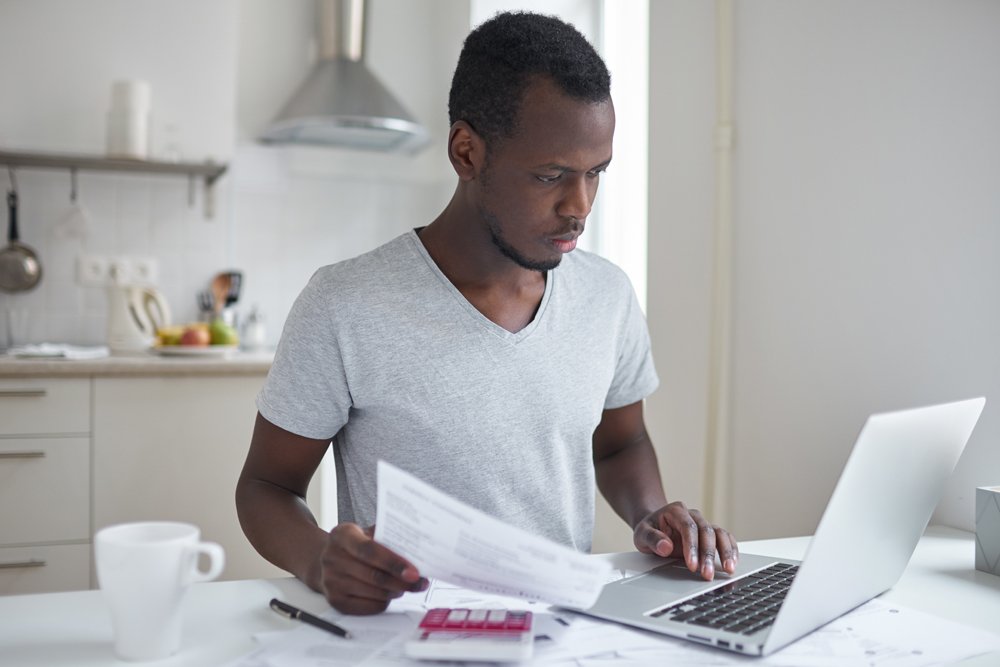 Communicating with the business should be your first step in any billing dispute, according to attorney Joe Veenstra. "If you ignore the bill, it could end up in collections which would affect your credit rating," he said.

"The company should be willing to verify the charges in writing," he added. "If you dispute what is documented, contact that business and tell them you are contesting the bill and why. If you simply don't have the money to pay the bill, talk to the business about setting up a payment plan."

If you find yourself being harassed, Veenstra recommends contacting a lawyer and documenting by date, time and content any calls, e-mails, letters and voicemails from that business or collection agency.

"You are protected from harassment under the Fair Debt Collection Practices Act," he said.

He also advises businesses to document all calls and emails and respond in writing to the customer. "Once the project is completed or the goods sold, make sure your bill is timely," Veenstra said. "If it is not, the client may have spent money allocated for the work."

Most of all, he said, "You want to maintain a level of trust with your customers that you will deliver quality services or goods in a timely manner."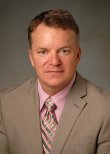 Information provided by consumer rights lawyer Joe Veenstra of Johns, Flaherty & Collins, SC. For a consumer rights attorney in La Crosse, WI, call him at 608-784-5678.