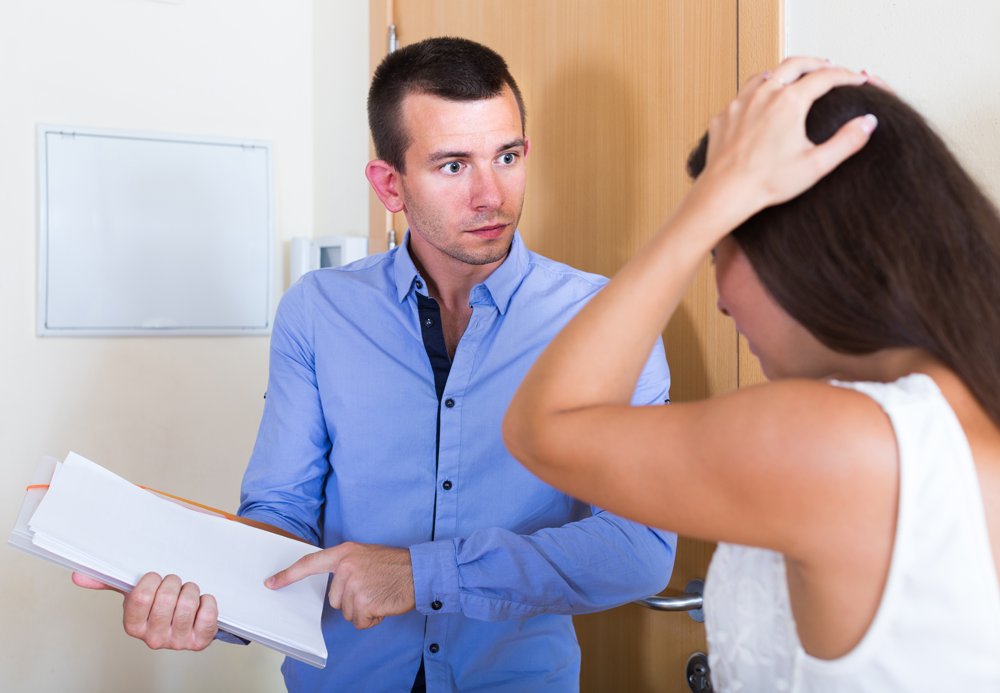 The term "landlord" evokes images of Mr. Roper from Three's Company or Mr. Heckles from Friends: nosy, stingy and curmudgeonly. If you are an owner of rental property, you know that managing rentals means that you do need to be informed, efficient and assertive with your renters, but perpetually scowling while wearing a bathrobe is probably a bad idea. A security deposit is an important financial safeguard for landlords that helps offset repair costs if a renter leaves behind a damaged apartment. Knowing when you are entitled to keep the deposit can be tricky without some advanced planning.
Attorney Joe Veenstra says, "Generally speaking, a landlord can keep security deposit funds when a tenant causes damages beyond reasonable wear and tear and the landlord has evidence of the cost to repair the damage." The challenge, notes Veenstra, is that "normal wear and tear" is a term that Wisconsin laws do not clearly define. Day-to-day living in a space inevitably results in some depreciation of a property, but what is reasonable and expected?
Normal wear and tear can include a matting and wear on the carpet, surface scratches in hardwood floors, loosening caulk, or minor dirt on walls or floors. Damage beyond normal wear and tear may include cracked or broken windows, torn or missing screens, holes in walls or doors and significant pet or other stains.
The key to a drama-free transition is solid communication from start to finish. Walk through the property with new renters, photographing and documenting stains or damage already present. Make sure they fill out a check-in sheet at the outset to document any damage they see. When the lease ends, walk through again with the renter, discussing and documenting damage. Open and clear conversations, well documented, will go a long way toward avoiding conflict. Being responsive to maintenance requests during occupancy will also keep your property and your relationships with tenants in good shape.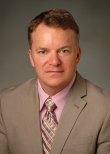 Information provided by Joe Veenstra, La Crosse lawyer who works in landlord-tenant law. For more information on landlord-tenant law in WI, contact him at 608-784-5678.