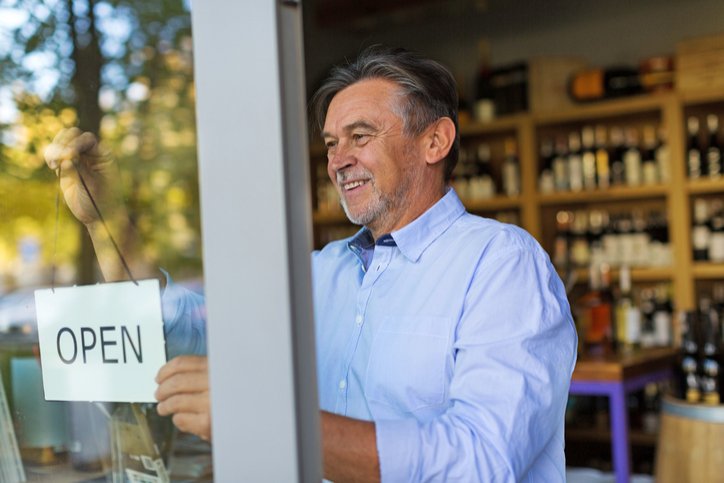 How to decide when to sell your business
Pundits have long discussed the life cycles of businesses, often reducing them to tidy four- or five-phase sequences. For business owners, however, the stages are not so clear and can be fogged by their own personal life cycles. One of the biggest risks in this haze is for owners to sell their businesses when they aren't ready, leading to seller's remorse.
Should I sell my business?
If you're wondering whether it's time to sell your business, it's critical not only to examine your business but also yourself. Answering these ten questions can help you whether and when to sell your business.
1. Why do you want to sell your business?
There are many good reasons to sell a business, ranging from age and health to burnout and the desire to do something different. Identifying your reason for selling can help determine whether the time is right.
2. What will you do after you sell your business?
This is one of the most important questions to answer. It's critical to have a solid plan for your time following the sale, whether it's to start another company, work for another company or retire to pursue personal interests. This is especially true if your business has become an extension of yourself.
3. Do you want to maintain a formal relationship with the business after the sale?
Some business owners desire to continue with the company they built but with less responsibility and fewer decisions to make and may become consultants or employees after the sale. Some may find the prospect too difficult if owners decide to take the business a new direction. These are important scenarios to explore before selling and may impact sale agreements.
4. Is the timing right?
Timing the sale of a business is often tantamount to a crap roll, but as a general rule, it's best to sell when the economy is healthy. As with real estate, recessions tend to result in buyers' markets while level markets equalize negotiating positions and assure the fairest price. Consider also interest rates, industry trends and real property values.
5. Is the business saleable?
Though profitability is the most important factor in determining whether your business is saleable, current profit and loss statements do not necessarily reveal all. If the company, for example, is completing development of a promising new product, potential buyers may view the company as worth more than the balance sheet may indicate.
6. How much is the business worth?
Conducting a business valuation can help you see the true worth of your company in the current marketplace. It's an important step that will help you see whether you really want to sell the business and when.
7. How can you make the business attractive to prospective buyers?
A business valuation can also help you discover any steps you can or should take to increase the value of your business. A valuation may show, for example, that decreasing your own salary or cutting expenses for a period of time before selling may dramatically increase its market value.
8. Are you comfortable with the potential buyer?
Business owners often have a great sense of pride that remains long after selling their enterprises. If you anticipate that may be the case for you, the decision to sale may be largely based on finding a buyer you can trust to continue the good will you developed.
9. How will the sale affect your income?
This answer may be largely determined by your plans following the sale (e.g., retirement, consulting, starting a new business). The answer may not only impact your decision to sale but also the form of the sale.
10. How will the sale affect your taxes?
Tax considerations, for both the buyer and the seller, may ultimately drive the price of the business.
Business valuation and introspection can help you decide when to sell
Many of these questions can be answered with careful introspection. Others, such as the value, timing and tax impact, can be answered more definitively with the help of experts. As with any major business decision, it's wise to consult your accountant, attorney, banker and insurance agent. They can help you determine whether the time is right and assure the best deal for you. When it comes to selling your business, the last thing you want to do is turn it over to someone else before its cycle in your life is complete.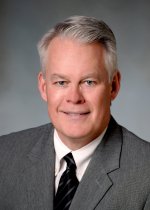 By Robert Smyth, business attorney at Johns, Flaherty & Collins. For more information on buying or selling a business in Wisconsin, contact Robert at 608-784-5678.