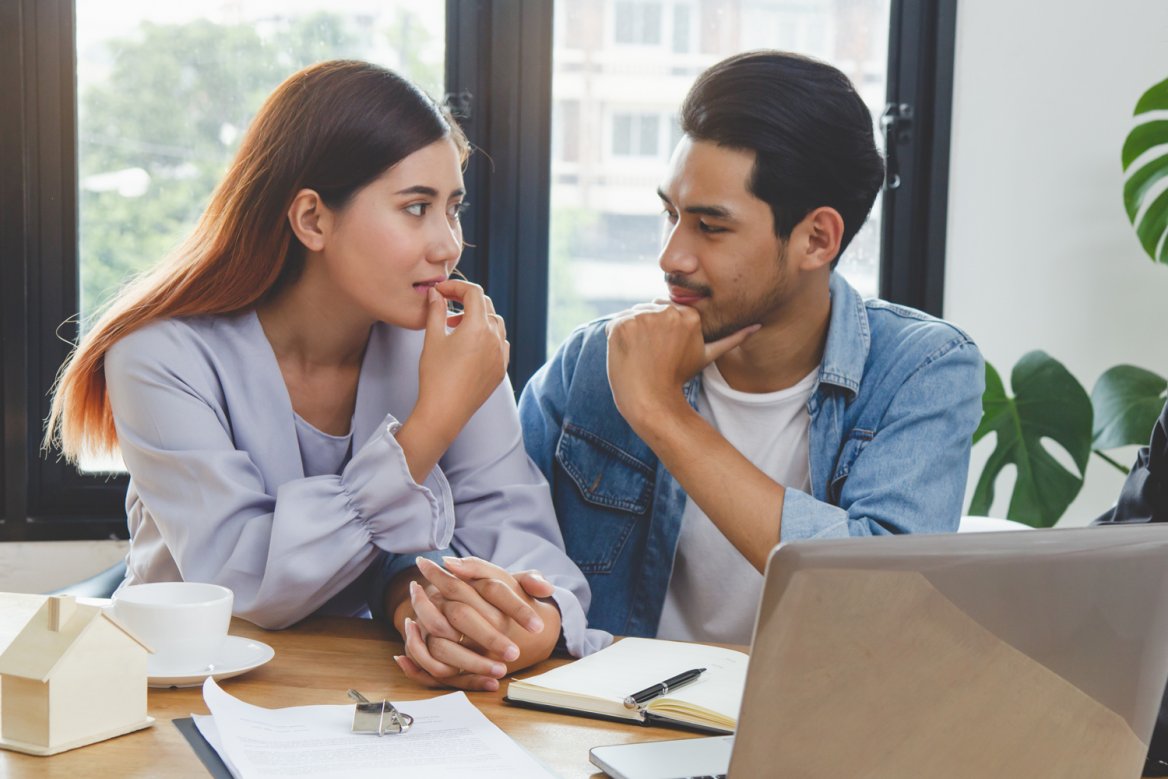 Estate planning attorneys can offer invaluable help for end-of-life planning
Estate planning can be personally and legally complex. In today's DIY world, many people feel they can go it alone, laying out their legal legacy and hoping their wishes will be carried out. But while your wishes may seem simple to you, there are frequently nuances to be considered, changes to rules and family dynamics that can affect your interests. Simply put, having an estate planning lawyer on your side can give you the assurance you deserve that your estate will be handled in the way you intend.
Advantages of hiring an estate planning attorney
There are many instances where an estate planning attorney can provide support and expertise to make all the difference in your estate plan follow-through. Here are some examples of the myriad ways an experienced estate planning lawyer can help you in ways beyond what you can do on your own.
#1 When you want an expert who understands the ever-changing laws
The laws and regulations around estate planning are constantly changing and always complex. You have your life to lead; who has time to keep up on evolving legalities? An estate planning lawyer concentrates on knowing and understanding the law as well as trends and emerging technologies related to estate planning.
#2 When you want to be sure you're doing the right thing
Estates are as unique as individuals. As such, templates or DIY wills may come up short of providing the features you need. An estate planning attorney has the expertise to advise you on whether your situation warrants the establishment of trusts or other legal legwork to protect your assets and your beneficiaries.
#3 When you can't please everyone
Family, friends and associates who have an interest in your estate may not always be happy with your decisions. It's a hard fact to face, but in the Coulee Region, we see disputes arise often, particularly in times of duress. Yet your estate plan is your decision. An attorney can help protect your interests, even if others think matters should be settled another way.
#4 When you want to avoid estate taxes and probate
Probate and estate taxes can whittle away at what you've worked your whole life to achieve and create difficulties for your loved ones. If you want to avoid estate taxes and probate, you're not alone, and here in the Greater La Crosse area, we work with many clients who are curious about their options. Among those options is setting up trusts, which dictate your wishes for what will happen to your estate upon your death and who will be your beneficiaries while also providing the privacy you may desire. An experienced estate planning attorney can help you avoid common pitfalls and errors. In addition, an attorney can advise you on other options to consider like joint property ownership, gifts and more.
#5 When it's time to make changes to your estate plan
Modifying your estate plan as circumstances change is a natural part of the process. It can be far more challenging to change a template will, which can result in the invalidation of your estate plan entirely. With something that matters so much, it doesn't make sense to leave it to chance. Having an estate planning attorney on your side gives you the peace of mind to know that your estate plan will hold up to scrutiny.
Searching for an estate planning attorney near me?
When it's time to begin your search for the best estate planning lawyer for you in La Crosse, Holmen and the surrounding areas in Wisconsin, selecting experienced, respected professionals with a proven track record is essential. Our estate planning attorneys are here to help and can provide the expertise you need to know your end-of-life planning is honored and respected.

By Sonja Davig, La Crosse Estate Planning Attorney. For more information on estate planning, call her at 608-784-5678.