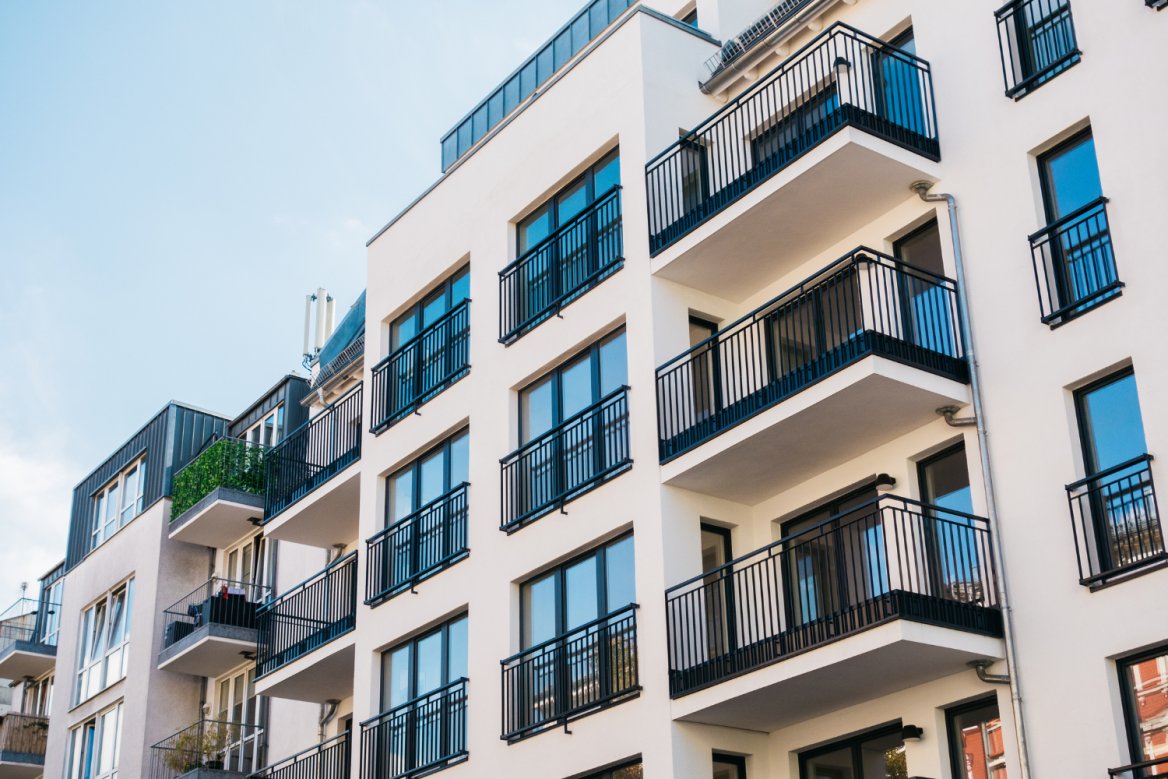 All properties in the City of La Crosse that contain at least one residential rental unit must now register with the City. The La Crosse Common Council last week passed an ordinance creating the registry. The ordinance defines a residential rental dwelling unit as any independently rented living space with a term of 30 days or greater.
The new rental registry is suggested as part of the plan for affordable housing that was also approved last week. The registry is intended to eliminate barriers to affordable housing and will establish a $10 fee per building for registration. It's important to note that failure to comply with the new ordinance will result in Orders to Cure being issued. Failure to comply with the Orders to Cure are likely to result in tickets from the City.
The ordinance was developed, in part, to provide data about housing in La Crosse that officials can use to address homelessness, housing affordability and poverty. The ordinance originated from La Crosse Neighborhood Revitalization Commission, and the registry will be available to City staff and to the public via Open Records Request.

By David Pierce, Landlord-Tenant Attorney, Johns, Flaherty & Collins. For help with a landlord-tenant issue, contact him at 608-784-5678.