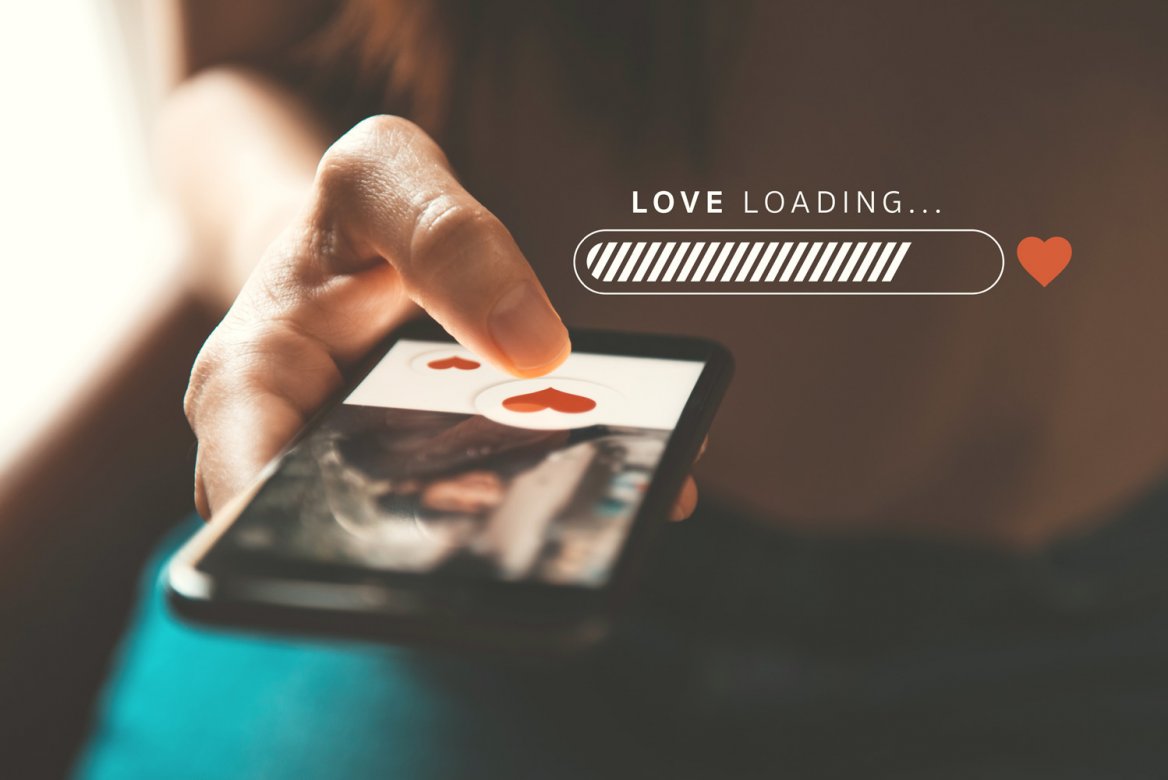 Modern dating comes with a twist: legal implications
With the advent of dating apps, it's become easier than ever to make a romantic connection, but the latest app evolution is conjuring anything but love from some. Numerous dating apps and dating sites like Tinder, eHarmony, Grindr, OKCupid and many others frequently bar users with felonies on their records from becoming members — but to this point, adherence to those terms of service have depended mainly upon the honor system. Users found to be in violation are subject to being banned from the app forever, but critics say enforcement of such policies has been hit-or-miss.
An evolving member safety approach
Lately, one dating app company has stepped up its efforts by planning to allow users to conduct an instant background check on members, and the move is sending up legal sparks. Match Group, which owns Tinder, OKCupid and Match.com, has partnered with a background check company known as Garbo for its digital dating platforms. Tinder will be the first to launch the capability later this year, and company representatives say the goal is to protect users from violent crimes as well as harassment and stalking. To that end, officials say background checks will highlight specific crimes which are still being determined and will likely exclude non-violent offenses such as traffic tickets or drug possession. All of this information will be available for a fee which may or may not be folded into membership costs.
Love, potentially, with a side of legal implications
The legal implications for background checks on members are many. For one, the capability shifts the burden of understanding the legal system to dating app users instead of the company itself. In addition, critics say background checks can further a stigma associated with a criminal history, constituting lifelong punishment. Others point out that background checks could further marginalize populations already potentially stereotyped or discriminated against.
In addition, critics warn that the availability of quick background checks can create a false sense of security for users, as there is a lack of evidence the technology will make it safer to meet up with strangers. It also raises privacy questions for members. On top of that, the National Consumer Law Center has reported that such background checks have increased the prevalence of "false positives" and questionable information provided by third-party companies. Worse, outdated information often dwells in public records and legal documents, a problem so common one private screening company reports national databases have an error rate of 41%. In other words, that background check might drive users to swipe left on someone who is right for them but who is wronged by erroneous records. Likewise, the data might not reflect the truth of someone's criminal history.
Dating in the digital age
Dating apps have long been under fire for their response (or lack thereof in some cases) to reported member assaults and other complaints; it stands to reason why they are interested in a different approach to monitoring members' criminal histories. Whether it will make members safer is still in question. What is clear is that the technology comes with a complex set of potential privacy and legal implications that could make dating in the digital age even more challenging.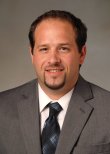 Article by Tony Gingrasso, consumer law attorney at Johns, Flaherty & Collins, SC. To speak with Tony, call 608-784-5678.