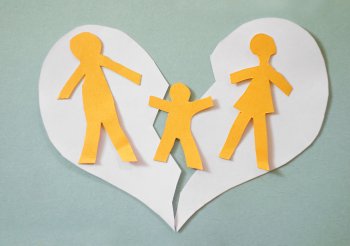 As if there isn't enough to worry about when divorcing—child placement and support, maintenance, dividing assets and liabilities—you also need to think about insurance. In fact, insurance can be a key to determining equitable outcomes in all those other areas. For many couples, the most important insurance decisions surround three specific issues.
The first relates to health insurance. Divorce decrees typically require the party who has carried health insurance for the children to continue that coverage, but it's not uncommon for both spouses to share the financial burden to do so. In most cases, it's expected that each party will be responsible for his or her own health insurance coverage.
The second issue concerns child support and maintenance payments. In cases involving child support or maintenance, life insurance policies may be needed to ensure the support continues should the payer die. For maintenance, the beneficiary would be the ex-spouse; for child support, the parents should have estate planning done to make sure the children are taken care of.
Finally, life insurance policies may also be required to cover the family home. Oftentimes couples delay selling the family residence until the children are grown, planning to sell the home at that later date and split the equity then. Again, a life insurance policy can guarantee payments continue in the event of either party's death and ensure children can remain in the family home.
To make certain the party carrying the insurance keeps up on payments and maintains the policies, you may want to include stipulations in the divorce settlement requiring an annual proof of premium payments and prohibiting borrowing against the policies.
An experienced family law attorney can help you determine your specific insurance needs in a divorce — while representing your other concerns as well.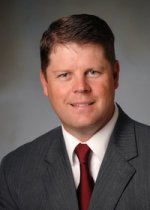 For more information on divorce in Wisconsin, contact Brian Weber at 608-784-5678.