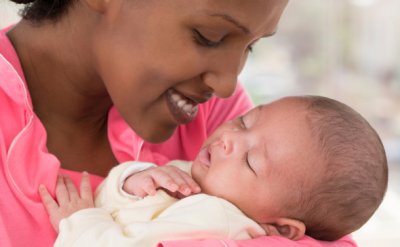 As a father of twin boys, attorney Anthony Gingrasso wants to make sure they are protected if anything happens to him and his wife.
He knows it is a difficult subject. "Death is not something that any of us want to think about," Gingrasso said.
His advice for parents is to have a Last Will and Testament that outlines the guardian (and alternates) for all children by birth, marriage or adoption if their parents die. "You don't want infighting between the families over who they think is the best person to care for the children," he said, adding, "I recommend talking with the potential guardians to make sure they are on board."
He also recommends a testamentary trust be established through the will for the children that limits the use of any inheritance until they reach a certain age, and hopefully will be mature enough to use it appropriately. It could be a tiered distribution—for example, 25 percent at age 25 and the rest when they are 30 or 35.
A trustee (and alternates) should also be named in the will to administer and distribute the funds when needed. This may or may not be the same person as the guardian. Depending on the specific provisions of the trust, the trustee could have the authority to distribute funds for children's education, healthcare, maintenance or support.
It's also important to make sure beneficiary designations on retirement accounts and life insurance policies are listed so that the proceeds are controlled by the terms of the testamentary trust. Otherwise, if both parents die, the money from retirement accounts and insurance would go directly to the children at age 18.
Another important clause for the trust is a spendthrift clause, which restricts the children from assigning their interest in the trust funds to a third party to receive money sooner than they would otherwise. It also allows the trustee to make payments directly to a child's creditors if it is unlikely the child will do so upon final distribution of these funds. Essentially, this clause prevents children from squandering these funds before they even receive them.
You also may make suggestions for the care of the children in the will. "You can write your hope that they be raised in a certain faith or attend a particular school," Gingrasso said. "These are suggestions you hope the guardian honors."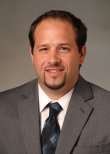 Article by Anthony Gingrasso, La Crosse Estate Planning Lawyer. For an estate planning lawyer in La Crosse, call him at 608-784-5678.