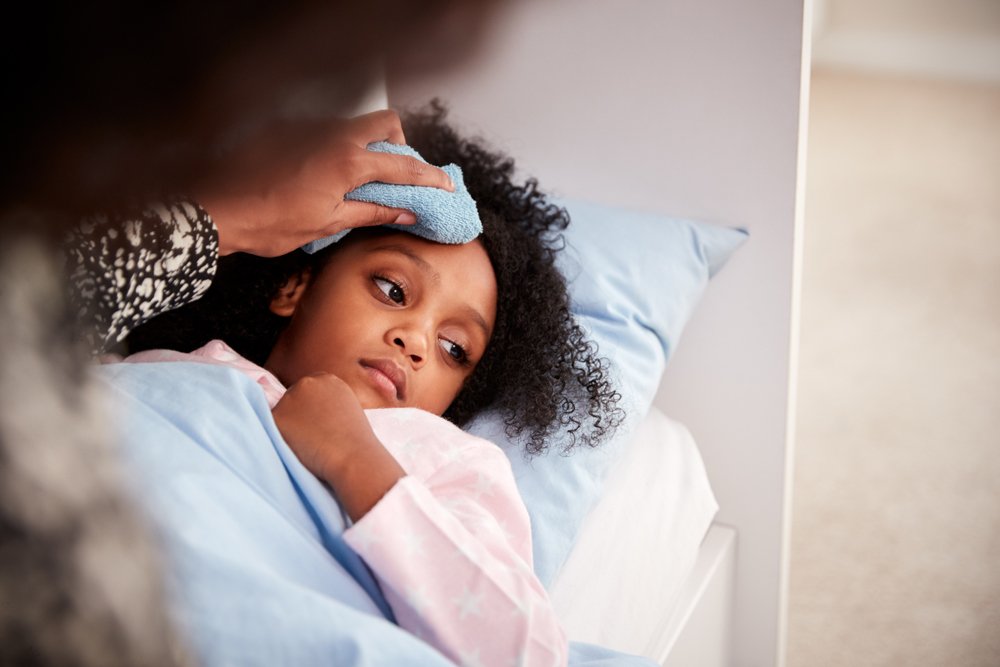 The Families First Coronavirus Response Act passed last week marks the first piece of legislation to aid employers and employees affected by COVID-19-related work absences.
The legislation ensures paid sick leave for people with or caring for people with coronavirus, thereby keeping them from going to work when they feel ill. It also provides tax credits to help reimburse employers. The law applies to employers with fewer than 500 employees. Employers with fewer than 50 employees may seek hardship waivers from the Department of Labor.
Following are the main points of the bill:
Employers now are required to provide paid sick days to all employees at their regular rate of pay (up to $511 a day) if they are ill with coronavirus, are exhibiting symptoms and seeking a medical diagnosis, or if told by a doctor or government official to stay home.
Employers must provide paid sick days at two-thirds the employee's pay rate (up to $200 a day) to employees who need to stay home to care for a family member with the virus.
Employers must also provide paid family leave for up to ten weeks (up to $200 a day) for parents who miss work to care for their children who are home due to school closures.
Employers may not require employees to find their own substitute to cover their work.
After missing 14 days of work, employees who need more sick leave will be covered by FMLA for an additional 12 weeks at two-thirds of their monthly pay.
The allotment is in addition to any paid sick leave the employee has already accrued. Employers can't require employees to use other paid leave before using coronavirus-related paid leave.
Employers may exclude health care and emergency response workers from the new rules if needed to prevent staffing shortages.
Employers who pay coronavirus-related leave and FMLA for their employees may apply for quarterly tax credits equal to 100% of the paid leave they provide (up to $10,000 per employee per year). The employer's cost of providing the required leaves and maintaining health insurance for the employee is fully refundable.
The new law also ensures free COVID testing for everyone, transfers federal government funds to state unemployment insurance funds to cover increased demands and provides funding for nutrition assistance programs. The law is set to sunset at the end of 2020.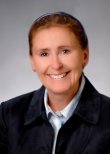 By Ellen Frantz, employment law attorney at Johns, Flaherty & Collins, SC. If you have questions about how the Families First Coronavirus Response Act affects your business, call her at 608-784-5678.