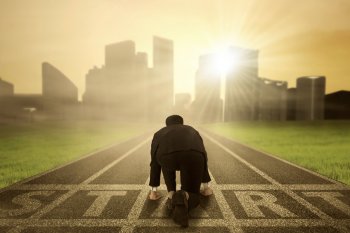 What makes one new business succeed and another fail? It all may come down to what is done long before you open your door, according to Anthony Gingrasso, business lawyer in La Crosse.
"When you think about starting a business, take the time to research whether there is a need for your product or service out there," he said. "Is it unique? Are you filling a gap in services or products?"
Gingrasso, whose practice includes working with businesses, has five recommendations for a good start:
Develop a business plan that includes the scope of services or products you will provide, the strategies you will use, budgeting and goals. The Small Business Development Center at the University of Wisconsin-La Crosse can help.
Determine whether your business will be organized as a sole proprietorship, a partnership, a limited liability company or a corporation. An attorney can advise the best organization to protect your investment and prepare needed documents.
Determine your location. Do you need a physical location, an internet presence, or both? Seek advice about the best location for your business in terms of traffic and to create a professional-looking website.
Finance your business. You need your business plan in order to apply for loans from financial institutions or federal or state agencies. The Small Business Development Center also can provide resources for grants and Small Business Administration loans.
Investigate your tax and insurance needs. Consult with an accountant about federal, state and local tax issues. An insurance agent can help you with general business and industry-related insurance needs.
"Preparation is key," Gingrasso said. "Consultation with an attorney, accountant, financial representative and insurance agent can help you be successful."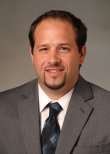 Information provided by Tony Gingrasso, Business Lawyer La Crosse WI. For a business lawyer in La Crosse WI, contact him at 608-784-5678.