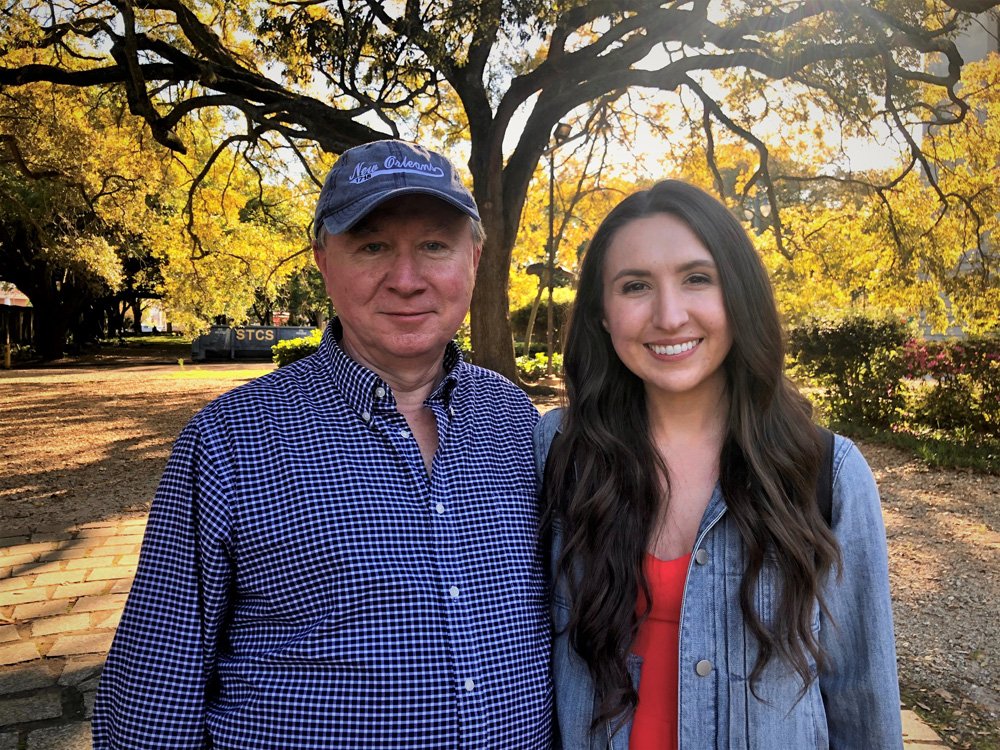 Here's your chance to see a more personal side of our newest partner, Steve Doyle, who's also a representative in the Wisconsin State Assembly. Steve's practice, Doyle Law Office, joined with Johns, Flaherty & Collins in March. He says one of the best things about the move is he gets to work with his daughter, associate Katelyn Doyle.
What's the last movie you saw? What did you think of it?
Joker. I really liked getting in the mind of the character as he descended into madness. As a writer myself, I enjoyed the character development. On the other hand, most of my family didn't like it, but what do they know?
Are you an older, middle, youngest or only child? How do you fit the stereotype for your birth order?
I'm the oldest of six, which meant that I changed my lifetime quota of diapers before I had children of my own. I tried to use that excuse with our kids, but my wife didn't fall for it. I am definitely a stereotypical oldest child – competitive, stubborn, drawn to leadership positions. I'm also incredibly smart, charming, witty and very humble.
How do you want to be remembered?
I would hope to be remembered as someone who tried to be a good father, husband, teacher, mentor, lawyer and public servant.