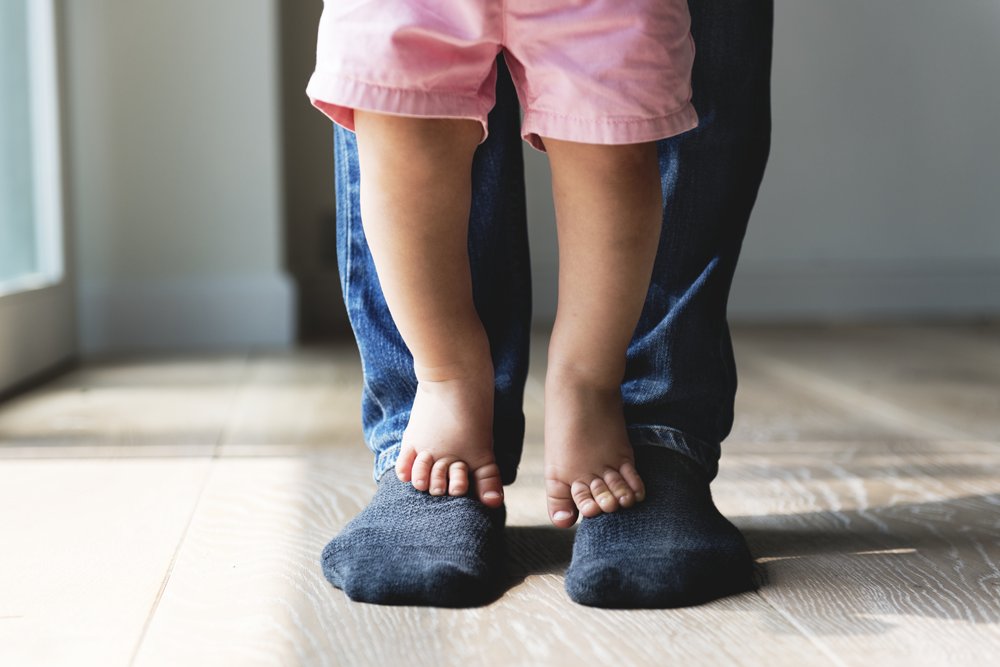 There are many reasons you might be interested in adopting your stepchildren: to reduce the potentially negative influence of a biological but noncustodial parent, to have the legal rights and responsibilities of parenting the child or to show your child that you are a loving and supportive parent. But aside from the many reasons you may want to adopt your stepchild, you may wonder just how to go about it. Here's a general overview as your guide to adopting stepchildren.
Adopting stepchildren, step by step
Have a heart-to-heart within the family
Adopting your stepchild may feel like a logical and easy step to deepening your relationship, but it's essential to keep in mind what the change means for the child. You may even wish to schedule time with a family counselor to discuss the associated issues. Psychologically, this can be a huge adjustment for the child: their biological parent will be essentially removed from their life, their name will change and they will legally have a new parent. There's a lot to consider before making the move. When you've all agreed on a decision, it's time to move forward with the process of adoption.
Find a trusted attorney who specializes in family law and adoption
Having a legal expert on your side is vital to ensuring the process is done right. Your attorney can help you better understand the legal ramifications of your decision and guide you throughout the adoption proceedings. They will schedule a court date for and attend the finalization of the adoption.
Pull together legal documents
You'll need the birth certificate of the child, any marriage and divorce documents, and if the noncustodial parent is deceased, the death certificate. If they are living you will need an address for them, or you will at least need to make an honest effort to find them—the particulars of which your attorney can help demystify. Document your efforts. Knowing where the noncustodial parent can be found is essential for service of the petition.
File a motion to terminate parental rights
If the biological parent of the child is still alive and still maintains parental rights, you will need to petition to terminate those rights. Several things could happen: the parent may willingly give up their parental rights, or the court may decide the parental rights should be terminated because the biological parent is not willing or able to act as the child's legal parent. In some cases, the petition to terminate their parental rights may be contested by the other parent, which may result in a trial. Either way, your attorney can help you file the petition and navigate any complications that arise.
It's important to note that once the adoption is done, the noncustodial parent no longer has to pay any child support, although it's possible to collect any past due child support.
File a petition to adopt the child
This petition includes background information about you, your spouse and your stepchildren.
Attend a hearing to finalize
During this hearing before a judge, you will be asked questions about your decision to become legal parent to the child. If there is no objection heard by the court, you will become the legal parent of your stepchild.
Obtain a new birth certificate for your child
A new birth certificate will list you as the child's parent. At this point you will also have the option to change your child's last name to match yours. Of course you'll want to keep a copy of the original birth certificate for your files and potentially for some future needs.
Understanding fees and regulations when adopting a stepchild
Keep in mind, there are fees associated with adopting a stepchild, though they are generally lower than a regular adoption.
It's also important to note that regulations differ depending on your unique situation and local laws. Working with a trusted attorney with expertise in family law and adoption will help you ensure that the appropriate legal steps are taken so you can adopt your stepchild.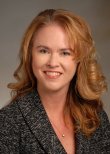 By La Crosse Family Law Attorney Sonja Davig. For an adoption lawyer in La Crosse, contact her at 608-784-5678.