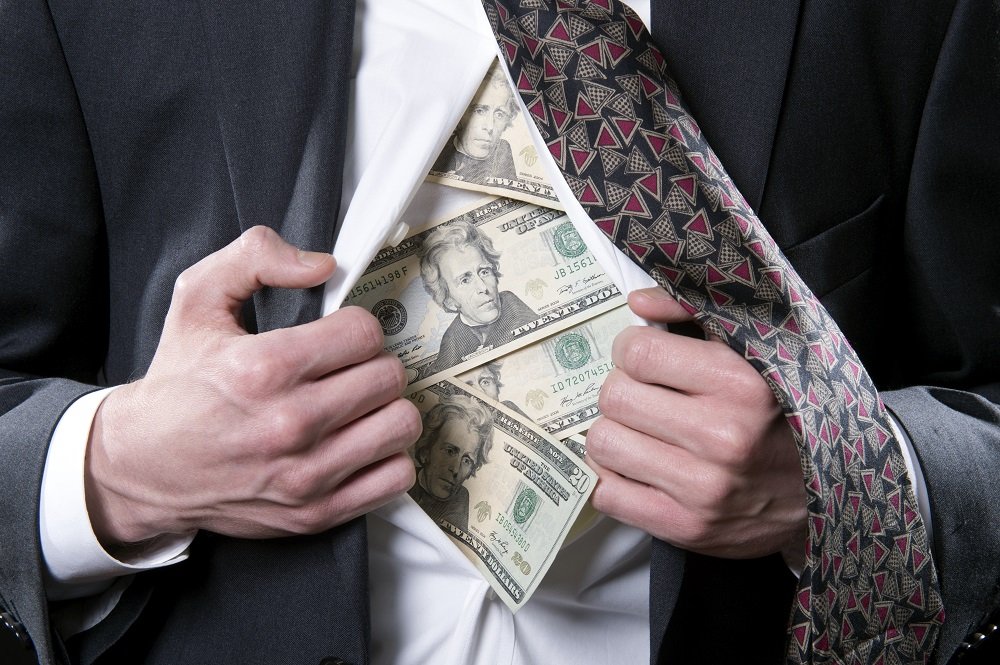 Recent events in the greater La Crosse area demonstrate that no business, no region is immune from the threat of embezzlement. It's an unfortunate reality that employers need to vigilantly safeguard their assets from those they must trust the most: their own employees.
Embezzlement often increases during difficult economic times, which may explain increasing reports of employee fraud. Experts now indicate that employee fraud costs businesses about 7 percent of their profits (Association of Certified Fraud Examiners). It causes a third of all business bankruptcies (U.S. Chamber of Commerce) and a fifth of all business failures (American Management Association).
ACFE research shows that the businesses most commonly victimized include banking and financial services, insurance, government, health care and manufacturing, with small businesses being especially vulnerable. In fact the median loss for small businesses (fewer than 100 employees) was $200,000, with check tampering and fraudulent billing being the most common ploys.
Interestingly, offenders are most often employed in the accounting department or upper management and are first-time offenders. Some of their more common tactics include:
Stealing cash by taking money from tills and petty cash drawers, pocketing payments intended for the business.

Stealing supplies and property either for personal use or resale to others.

Adding additional people, such as family members or friends, to the payroll.

Submitting bogus reimbursement requests.

Accepting kickbacks from suppliers and vendors.

Taking out loans or credit lines for the business without anyone else knowing or authorizing the loan.

Check kiting and lapping where employees take payments intended for the company and float or move money around from other payments and between accounts to cover the theft.
Spotting fraud is difficult, as evidenced by the fact that so much money is lost before embezzlement is identified. Still, there are many signs that indicate something is awry. Be especially watchful for these warning signs:
A drop in profits without a drop in business.

A delay between receipt of payments and bank deposits.

An employee's standard of living increases without a commensurate change in salary.

Account receivables and payables don't balance.

A large number of payments to the same individuals or an increase in business with a particular customer.

Disorganized or missing financial documents (especially around audit time).

Petty cash needs to be replenished more often.
If you spot any of these warning signs or suspect through other means that an employee may be embezzling from your company, act swiftly to address it. Pull together your trusted business advisors, including an accountant and an attorney experienced in spotting and dealing with fraud, to quickly investigate and act upon business theft. The longer it takes to uncover, the greater the potential loss.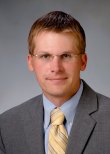 By Brandon Prinsen, business attorney at Johns, Flaherty & Collins, SC. For a business lawyer in La Crosse, call him at 608-784-5678.