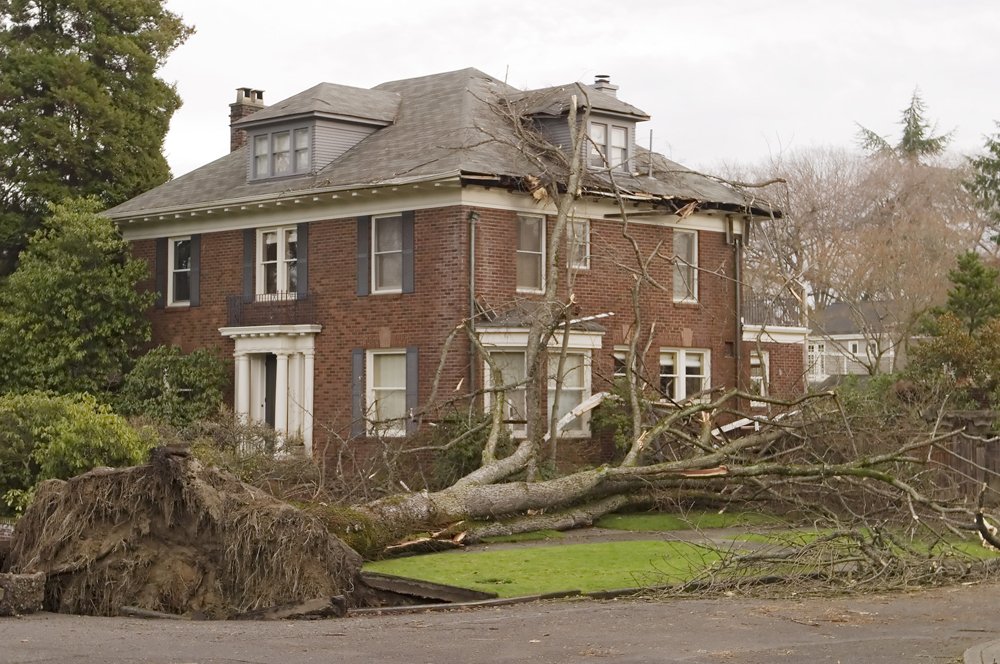 If you have a mortgage on your home, your lender has probably required you to carry homeowner's insurance. If you own your home outright, you'd be wise to follow lenders' examples. For most people, their homes are the most valuable asset they will ever own; it just makes sense to protect it in case misfortune strikes.
Homeowner's insurance is divided into two parts: casualty and liability. The casualty portion of your policy covers damage or destruction to your assets. It covers damages resulting from fires, wind and other weather elements, and a good policy will provide living expenses in the event you can't live in your home.

The liability portion of your policy covers injuries that occur on your property. It's especially valuable to homeowners because it imposes on the insurance company the duties to defend and indemnify you. That means that if someone sues you because he or she was injured on your property and wins, your insurance company must not only cover the costs to defend you, but it must also pay up to the limits of the liability.

Understanding the extent of your casualty and liability coverage and adjusting it to suit your needs is critical.

Casualty insurance, for example, typically does not cover floods, earthquakes and some other kinds of water damage, automobile-related matters and environmental issues. It also doesn't cover theft or loss of jewelry, boats, antiques, high-tech equipment and other valuables without specific "riders," or add-in options.

Often the biggest regret policyholders have is that they didn't purchase enough casualty coverage. Most policies will provide either for the fair market value of the structure and its contents or for the replacements costs. Homeowners need to regularly review this coverage, especially since their assets and the cost of materials fluctuate (and usually increase) often.

While an insurance company cannot promise to pay you more than replacement costs (which would make it a gambling contract), you do need to be sure your coverage reflects the current, actual replacement cost. Your insurance agent can view your home and assets and help you determine the appropriate level of coverage.

On the liability side, many policies provide $300,000 worth of coverage. That's inadequate in today's world. In fact, the average homeowner would likely fare best with something in the $1 million range.

That number may sound intimidating, but the additional coverage is surprisingly affordable. For example, someone paying $250 every six months for $300,000 in liability coverage may well be able to increase the coverage to $1 million for just $30 more. That's because insurance companies make the bulk of their profits from the basic policies.

Liability insurance also has exclusions and particulars, so it's worthwhile to know the specifics of your policy. One exclusion to note: liability insurance will not cover injuries resulting from an act committed by someone in your house if that person is not both a resident and a relative.

Additionally, most liability policies have a medical pay provision. This provision covers smaller medical bills unrelated to neglect or liability of the homeowner, such as someone who falls down the stairs. The medical pay provision will cover only the medical bills and no liability.

It's important to note that claims will increase your premiums, so don't make claims unless you must. If an insurance company pays a claim for you, they will adjust for it in the next premium.

Take that into consideration when determining your deductible. Obviously, the higher your deductible, the less expensive the premium, and vice versa. As a rule of thumb, a deductible of $500 makes good economic sense, but it's best to look at your own circumstances and budget to determine what's best for you.

Once you've settled on an insurance policy, it's wise to take a video inventory of your home and its contents. It could serve as valuable evidence for future claims.

Most importantly, review your policy annually. It's easy to forget about insurance until you really need it, and there's no worse time to realize you don't have enough.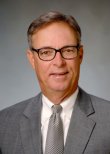 Article by Terence Collins, attorney at Johns, Flaherty & Collins, SC.