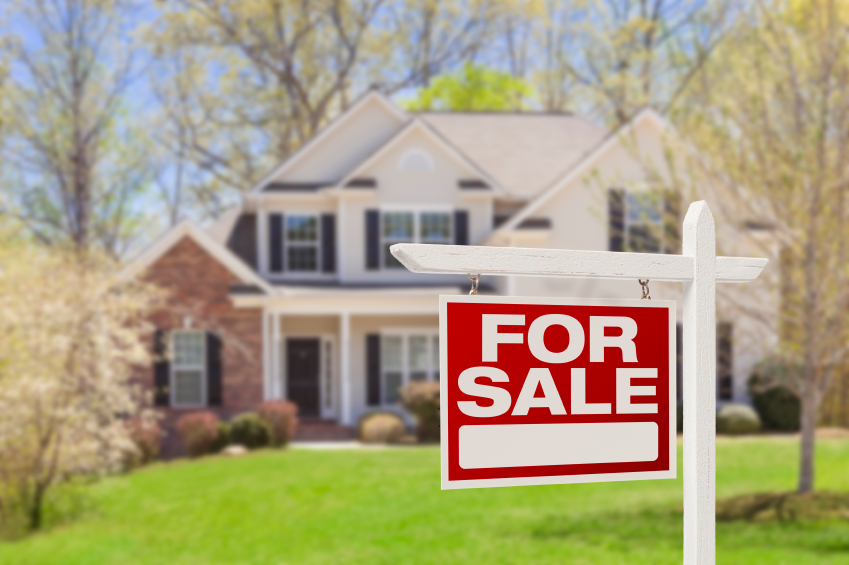 For most of us, a house is our most expensive and significant purchase in life. If ever there is a time to call in professional help, this would be it.

Yet about one in ten homeowners decide to sell without the help of a real estate agent. Those are the people that encounter legal problems along the way, according to attorney Brandon Prinsen, whose practice includes real estate law.

Prinsen has seen numerous legal disputes arise from sellers and/or buyers attempting to handle real estate transactions on their own without a lawyer or real estate agent. "Contingencies in the offer, real estate condition reports and return of earnest money deposits when an offer is terminated are the most problematic," he said.

Attorneys help sellers and buyers avoid potential legal issues by:
preparing an offer to include important contingencies, such as financing, inspections and appraisals, and making sure those contingencies are satisfied;

advising sellers to disclose property conditions and defects to the buyers;

reviewing title work to ensure buyers receive clean title to the property; and

ensuring appropriate return of earnest money when a sale doesn't close.
Attorneys often assist sellers and buyers, from drafting the initial preparation of the offer to purchase through the closing, to ensure the transaction runs smoothly. In doing so, they help consumers avoid potential legal issues and can save consumers hundreds if not thousands of dollars down the road.
"I discourage sellers and buyers from just writing up offers on their own or simply downloading a template from the internet," Prinsen said. "Each party to the transaction should have a professional write and/or review all documents that are binding and relevant to the real estate transaction."

Information provided by Brandon Prinsen, Partner, Johns, Flaherty & Collins, SC. For a real estate lawyer in La Crosse, contact him at 608-784-5678.