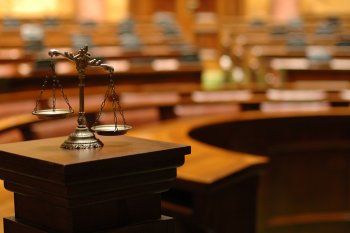 I received a notice of a class-action lawsuit against a company I've purchased from in the past. What should I do with it and how/when will I know if I qualify for compensation?
In a class-action lawsuit, consumers band together to seek court action about a product or service. Usually, consumers learn about suits through email, online, in magazine and television ads or in letters.
"If you purchased a consumer product, or paid for a subscription or service, and you learn there are claims available, there is no reason not to take them," said attorney Joe Veenstra. "With some claims you only have to swear that you used the product, not show a receipt."
Rewards vary from pennies to dollars. "I personally have filled out many of them. I didn't get rich, but I got a little bit of compensation," he said.
In most instances, if you don't claim the funds, the money goes into a charitable fund. Johns, Flaherty & Collins worked on a class-action suit in which unclaimed settlement proceeds went to a shelter for battered women and children. "The wrongdoer does not benefit from the fact that people fail to make claims," Veenstra said.
Another suit involved price fixing of cathode ray tubes used in televisions and computers. While an individual may only receive $10 per tube, the numbers can add up with many tubes. A school district or a business may have purchased 15,000 cathode tubes. Veenstra recommends speaking to an attorney about potentially larger claims.
Other class action lawsuits involve price fixing in milk and dairy sales. You could receive $15 to $75 if you purchased milk during that time, depending what state you live in.
"I wouldn't ignore them," he said of claims. "If you could receive $20 for two minutes filling out a form, it is worth pursuing."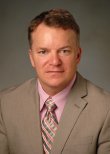 Information provided by Wisconsin class-action lawyer Joe Veenstra at Johns, Flaherty & Collins. For a class-action lawyer in Wisconsin, call him at 608-784-5678.