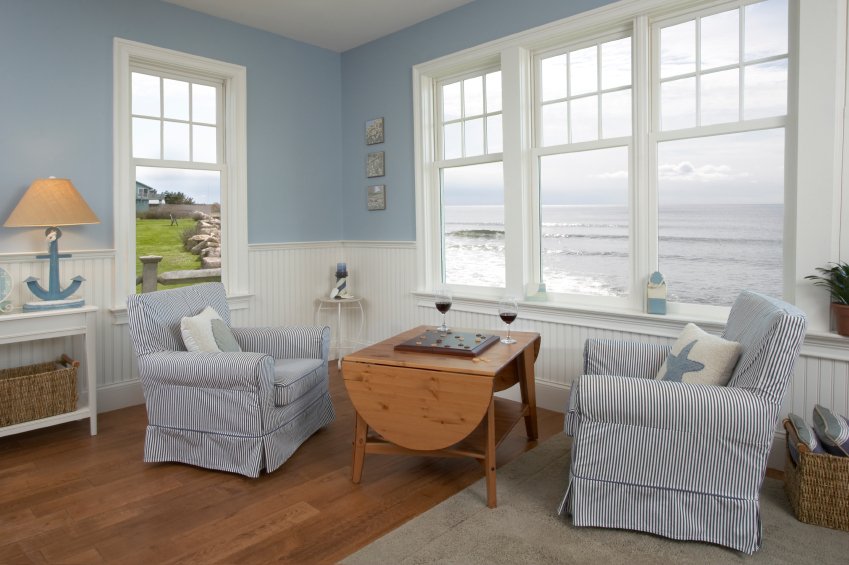 Recently we took a look at the legal issues to consider before renting out your property or space short-term through sites like Airbnb and VRBO (Vacation Rentals by Owner). In this entry, we explore the legalities to consider before you rent a vacation space or other property for short-term use.
Short-term, affordable rental space has never been more readily available to travelers. In what is now commonly known as the sharing economy, property owners and even tenants are renting their apartments, homes and other spaces to people in need of lodging. The benefits from the traveler's perspective can be many. Often space can be rented for less than the cost of a hotel room. Travelers may have access to amenities not seen in all hotels, including a kitchen—which can save additional cash at mealtime. And some hosts put a lot of time and effort into serving as a trusted resource for travelers, which can demystify a new place and make your trip more relaxing and rewarding.
Renting a space that allows you to live like a local while saving cash sounds like a great deal, but before you book a room, consider these legal issues.
Short-term rentals must follow regulations and agreements, and you probably won't know what those are. That includes city and county regulations, such as zoning and tax codes, as well as agreements with third parties, such as a landlord. The problem is when you're a traveler, you're caught in the middle. You may not know the laws for the city you're visiting, and there's almost no way for you to know what kind of an agreement on subletting a renter has with his or her landlord. If you want to do your due diligence, you'll have to do some hefty research. Airbnb does provide some local regulation information, but even they say they can't monitor all regulations. Renters who would rather not find themselves in the position of explaining their presence to an angry landlord, neighbor or local authority should beware.
If you get injured while renting, you may have no recourse. Homeowner's insurance and renter's insurance may not cover commercial activities that happen on residential property (like renting short-term). And Airbnb specifies in its terms and conditions that they are not responsible for and disclaim any and all liability related to listings and accommodations. Hotels, meanwhile, may be held liable for injuries a guest sustains.
You may be misled. Say you've carefully selected your vacation rental property, closely examining the high-resolution photographs and descriptions before making your choice. Upon arriving at the location, you find the property has been misrepresented. Maybe it's dirty, or noisy, or the location is undesirable. Most sites have reviews, but users may be reticent to post something critical, or they may have been convinced not to post a negative review. If the booking site has declared they are not liable, you may have little ground to stand on when your vacation is ruined. Both Airbnb and HomeAway (parent company to VRBO, vacation rentals by owner) offer some protections for unhappy travelers, but your trip is unlikely to be fully guaranteed.
Your rental may not be secure. Hotels often have multiple levels of security. Between staff monitoring, locked building doors, room safes, computer entry cards, peepholes and security cameras, you're pretty well covered. In many—possibly most—cases, an individual property or apartment is unlikely to have the same level of safety.
As the sharing economy continues to emerge alongside related legal matters, the short-term rental market is sure to adjust to meet requirements. In the meantime, travelers who wish to book accommodations for short-term stays through sites like Airbnb, VRBO and others, should exercise caution and do their research to ensure a happy getaway.
For a La Crosse real estate lawyer, contact Johns, Flaherty & Collins, SC, at 608-784-5678.