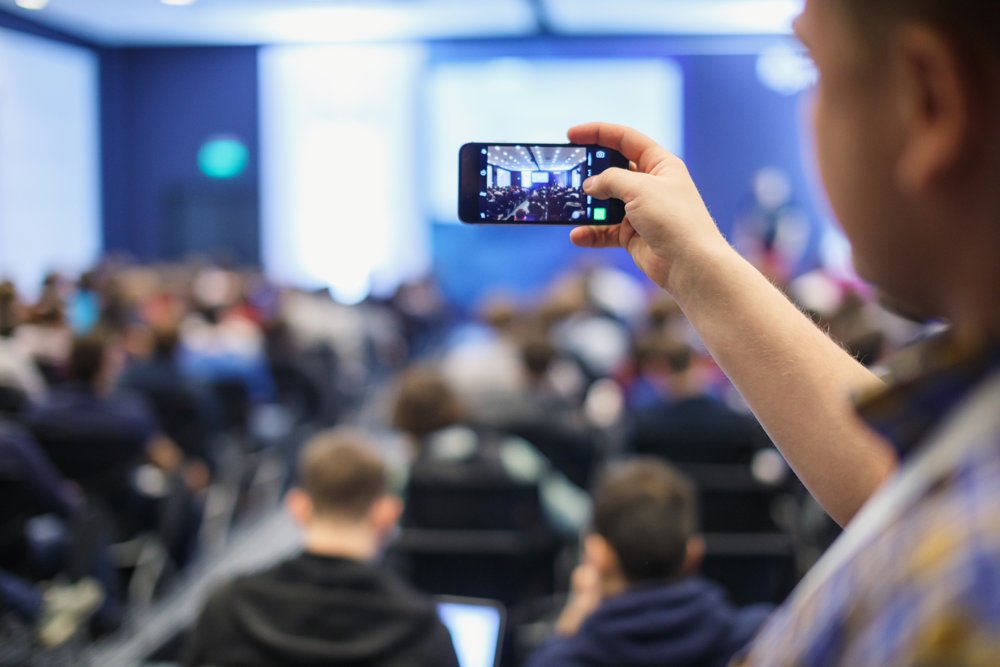 We live in a world today where nearly everyone we meet has a camera on them at any given time. We take photos of everything from products for comparison to landscapes worth remembering, dog antics to baby smiles, delicious food to glasses of wine. And what's a vacation without the infamous photo of our feet as we sit by the pool?
Whether for personal or for business, photos have never been more ubiquitous. But with all those photos, comes a need to know when you can take them, when you can post or publish them and when you need a release form from people in your photos (or parents/guardians of minors).
The rules essentially say:
If you're in your home, you have a reasonable expectation of privacy. People are not allowed to take your photo there without your permission.
If you're in a public place, such as a park, you have forfeited your right to privacy, so others may take your photo.
If in a public place and you end up in a photo, the photographer cannot use it (or your likeness) to represent or promote ideas, products, services or things without your consent. With your consent (a written, signed release), they may use it commercially.
If in a public place and someone takes your photo, they may use it for their own purposes, such as posting it to their social media accounts, without your permission, so long as it is not used to promote or sell ideas, products, services or things.
The rules are fairly straightforward. But as often is the case, some areas can become gray.
Say, for example, you are at an annual community event and a photographer captures your photo. The photo is posted to Facebook to recap the event and show how much everyone enjoyed it. Were the photos posted as a recap? Or were they posted to promote next year's event?
That's where it comes down to intent. Are you taking photos and publishing them for social purposes or for promotional purposes?
When in doubt, use a photo release form.