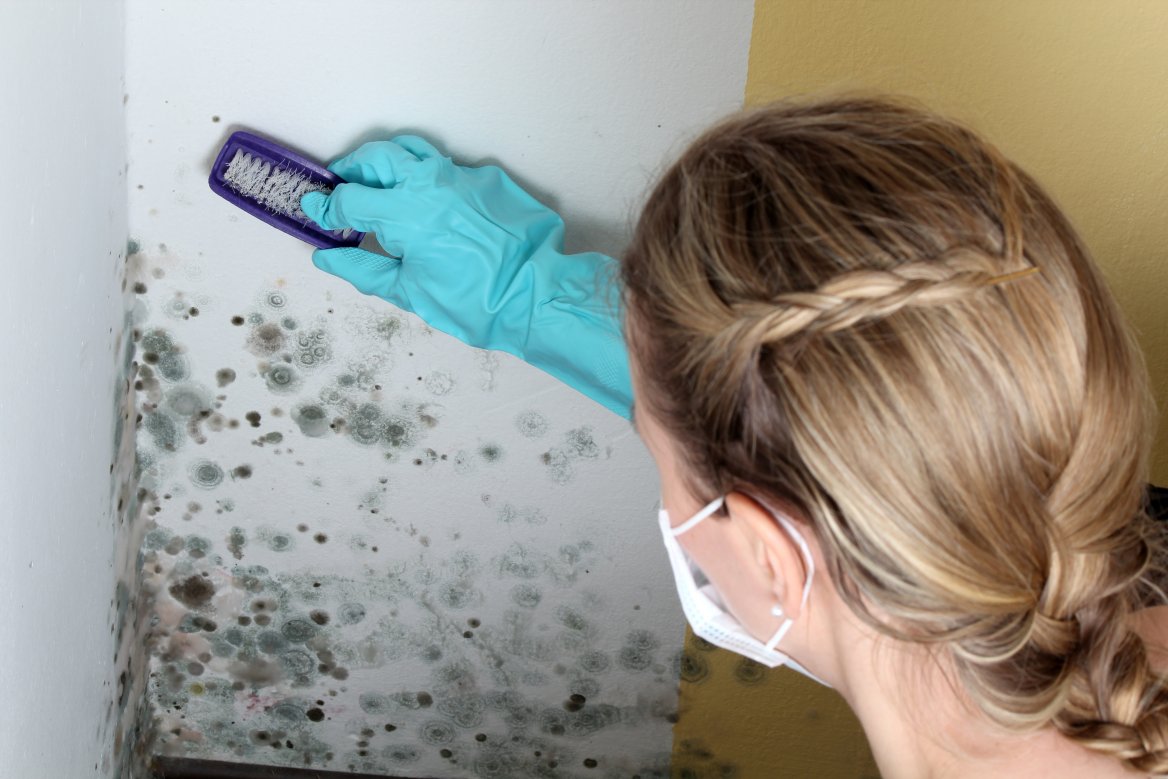 What rights do I have as a tenant living in a residence with black mold in the walls?
You have the right to request the landlord address the problem, according to attorney Joe Veenstra who concentrates in landlord-tenant and consumer rights issues.

"Your first step is to complain in writing to the landlord. If that doesn't help, and mold persists, you can call the city or county inspector who will come and look at the problem," said Veenstra.

In most cases, Veenstra said, the inspector will order the landlord to alleviate the water problem. Generally, if the landlord does not respond, you have good cause to give him or her written notice they are defaulting on the lease and you intend to vacate. "It's important to understand that the leval, toxicity and locations of the mold will have some bearing. The inspector can help determine the extent of the problem."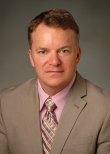 For more information on landlord-tenant law, see Wisconsin's Landlord Tenant Guide or contact Joe Veenstra at 608-784-5678