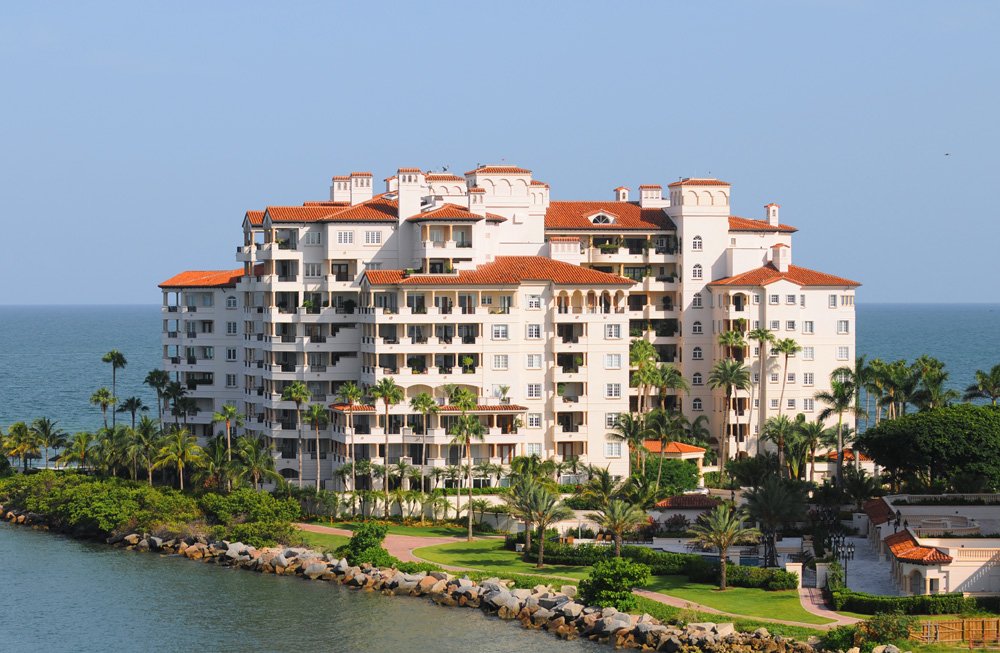 With cold and snow hitting Wisconsin right now, your thoughts may be turning to a warm escape…not just for this year but on a more permanent basis. Timeshares may seem like the way to go. They're often more spacious than hotel rooms, feel more homelike and are flexible enough for you to switch destinations from season to season and year to year.
But before you go out and buy into a timeshare, here are six things you need to know.
You'll pay rising annual fees
Annual maintenance fees for properties in the U.S. average $980 per year, according to American Resort Development Association, and owners often have little control over increases in those fees, which typically rise about 12 percent annually. You may also be subject to special assessments. You must pay all these fees, regardless of whether you use the property in a given year. Timeshares that have an owner's club or association may provide some protection from rising annual fees.
Timeshares are difficult to sell
ARDA reports the average occupancy rate for timeshares is 81 percent. While that's a healthy number, it also confirms that inventory outweighs demand, and timeshares are much like cars in that they depreciate upon purchase. Consider the average price of a timeshare is $22,180, according to the "State of the Vacation Timeshare Industry, United States Study, 2018 Edition." But many owners are so desperate to get out of their timeshares that you can find numerous contracts for resale for just $1. Additionally, unlike other investments, the IRS won't let you claim it as a capital loss.
Timeshares are not investments
Understand that for all the reasons above, timeshares are not investments. When you buy into a timeshare you are pre-purchasing future vacations. Look at your vacation patterns before you purchase, and be sure to inspect the property before placing any down payment. And when you do put in a down payment, only do so if the contract offers you a grace period in which you can change your mind.
Don't borrow in order to buy
If you have to borrow to buy into a timeshare, move along. Remember timeshares are not investments. Plus, timeshare loans come with interest rates of 14 percent, and if you default, you could lose not just your vacation home, but also the home you live in the other 48 weeks of the year.
Many timeshare contracts are for life
So you purchase a timeshare in your favorite vacation destination. Will you still want to vacation there when you're 90? Because you'll still be paying those annual fees. You may be thinking you'll simply turn the contract over the next generation. But are you certain they can afford the travel costs to get there, let alone the fees? And do they even want it?
Scammers love timeshares
With so many timeshare owners looking to unload their contracts, scammers are preying on their desperation. Be sure that whether you're buying or selling, you work with reputable companies. Does their website offer an address? Does it include the names of the company principals? Does it ask you to provide financial information? Those factors may signal a scam. Also, scammers often reach out to you instead of you reaching out to them and request fees upfront, sometimes thousands of dollars, paid via credit card or wire transfer.
Know before you sign
As with all contracts you sign, read a timeshare contract thoroughly and be certain you understand it before signing. If you have any questions or misgivings, run it by a trusted real estate attorney.
You may also want to do a little homework, looking at overall costs and breaking them down by year. You just might find you get a better deal booking year-to-year instead of committing all at once.
By David Pierce, real estate attorney at Johns, Flaherty & Collins, SC. For a real estate attorney in La Crosse, WI, call him at 608-784-5678.