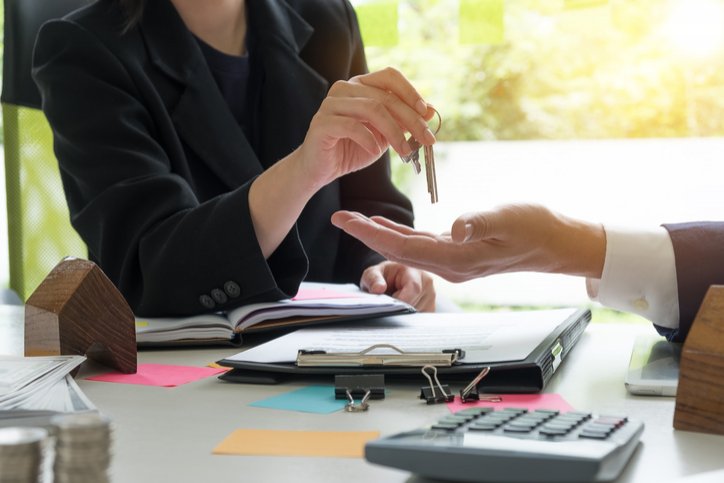 Buying a house is the biggest purchase most of us make in our lifetime.

It is important for the buyer to fully understand that the home-buying process involves more than just choosing a home and making an offer. Buyers are presented with an abundance of paperwork when purchasing a home, ranging from the initial offer to purchase to financing documents in the form of a mortgage, all of which can be confusing.

While it is common for real estate agents and loan officers to prepare and review with the buyer the relevant paperwork for the purchase of a home, "only a lawyer can give legal advice," said attorney Brandon Prinsen.

"Having the assistance of an attorney when purchasing a home is never a bad idea, as an attorney can make sure a buyer fully understands their rights and obligations under the various contracts they will sign throughout the process of purchasing a home," he said.

A real estate attorney can review and provide the buyer with a detailed explanation of the offer to purchase, loan documents, title insurance policy and other closing documents relevant to a real estate transaction. In my experience, said Prinsen, "buyers can avoid costly mistakes by having the assistance of an attorney when purchasing a home."

Having gone through the experience of buying his first home, Prinsen understands the importance of including specific contingencies in the initial offer to purchase. Specifically, Prinsen advises purchasers to include contingency clauses for a certified home inspection, financing, appraisal and radon and termite inspections.

"It may cost you a few hundred dollars for the inspection, but you will know if there are any significant defects or problems with the property that you are purchasing," he said.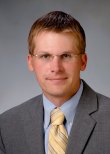 Information provided by Brandon Prinsen, La Crosse Real Estate Attorney. For a real estate lawyer in WI, call him at 608-784-5678.