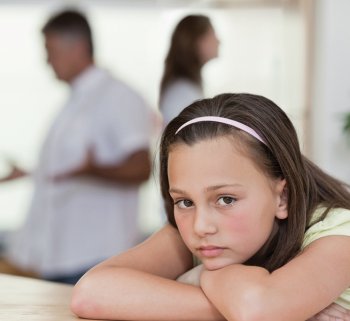 Over the course of his practice, attorney Brian Weber has seen the importance of creating parenting agreements for children after a divorce.
"The vaguer you make it, the more problems there are in the future," he said. "One mistake I often see is where couples assume they can work out problems that occur later. But the more specific the plan, the less likely a dispute will occur later."
While "parenting plan" is not a term used in Wisconsin law, parents are encouraged to agree on such issues as child placement (where the child lives officially) and legal custody. That agreement is then formalized in a document that the family court commissioner or judge turns into a court order as part of the divorce decree. The benefit of coming to an agreement is you may have more input into that agreement than if the judge wrote it after observing the relationship between the parents.
What is included in a parenting agreement?
Legal custody, which nearly always is both parents.

Physical placement, the primary location where the child lives.

Visitation schedule for the other parent, including how, where and when exchanges are to be made between parents.

Determination of which holidays each parent will have the children.

Placement for summer months, particularly times each parent goes on vacation.

Communication between the child and both parents at times other than when they are apart.
Other possible topics include child care issues, where the children attend school and religious upbringing.
"The biggest advantage for having a lawyer write the agreement is the years of experience that the attorney brings from other cases," Weber said. "An attorney can identify and prevent potential problems that may occur later."
Sometimes changes are needed in the parenting agreement
Once in place, can a parenting agreement be changed? "If both parents agree to the revision, it is normally accepted," attorney Brian Weber said.
Changes might be made to accommodate a parent moving out of town or getting a new work schedule. They may also occur if one parent claims the other is not living up to the rules of the agreement, such as not allowing the other parent to see the children. It gets more complicated if one parent argues the other is not taking proper care of the child. That could result in an investigation, mediation and additional provisions in the agreement.
Changes are possible, but Weber said, "Within the first two years of the order, the court has a very high standard for changing the agreement that the parents made."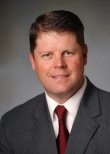 Information provided by Brian Weber, Divorce Lawyer La Crosse. For a divorce lawyer in La Crosse WI, contact him at 608-784-5678.