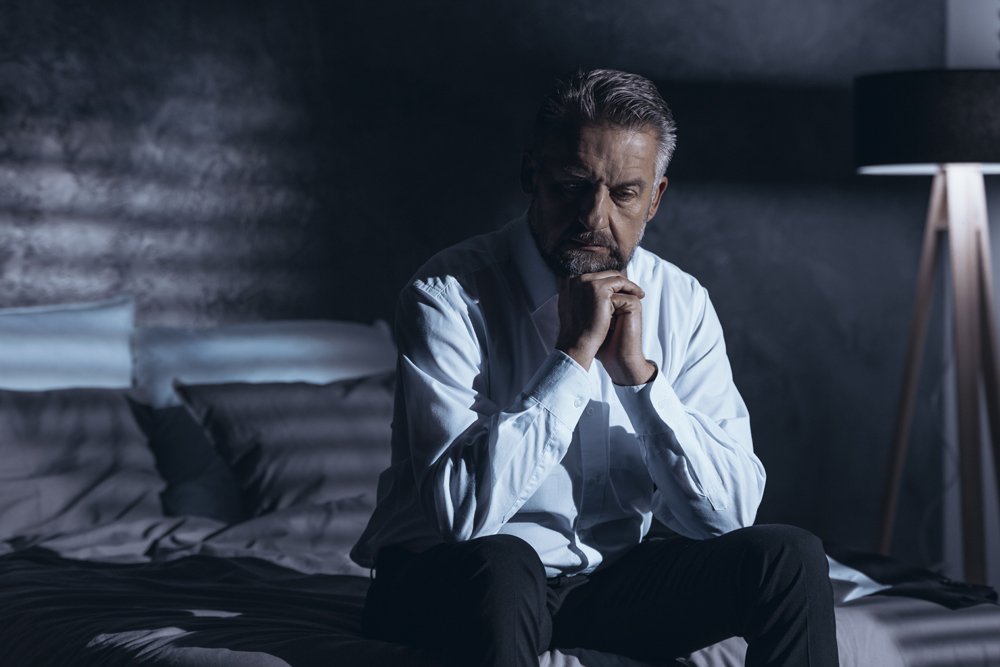 Anyone contemplating a divorce has a lot at stake: from income and insurance to child placement and custody, you'll face many decisions. And if you're a business owner, you can add a whole new list of considerations. Who will get the business? Will you split the business down the middle? Can your business even survive a split?
Protect your business during divorce.
Wisconsin is considered a marital property state, meaning that all property, income and assets acquired by either spouse during the marriage are considered jointly owned—including your business. But if a divorce is brewing or pending, you can take several steps to protect your business from imploding and your employees from losing their jobs.
Didn't get a prenup? Get a postnup.
Called a premarital agreement in Wisconsin, these agreements work much the same way prenuptial agreements work in that they establish how your assets will be divided in the event of divorce along with whether and how much spousal support one partner will pay to the other. To ensure yours is legally valid and enforceable, it must be:
In writing.

Voluntarily and intentionally signed.

Based on full and fair financial disclosure.

Fair to both parties.

Validly executed and notarized.
Develop a buy-sell agreement.
Buy-sell, partnership and shareholder agreements can be drafted to dictate what will happen to your business interests should you get divorced. These agreements can require any single shareholders to obtain a premarital agreement prior to marriage, obtain a post-marital agreement before becoming a partner or prohibit partners from transferring shares to a spouse in a divorce.
Use other assets to divide property fairly.
With a business valuation in hand, you can look to other assets to make a fair and clean split. Consider IRAs, real estate, vehicles, tax refunds, stock options and other property as a means to allow the business to survive.
Consider collaborative divorce or mediation.
Some people will tell you to consult a divorce attorney right away. Others will tell you to try first to make property divisions on your own before bringing in an attorney. We recommend both. An experienced attorney can share options for you in your particular situation without escalating property division to an all-out battle. They can also help you through a collaborative divorce—where couples work out their own win-win divorce settlement but still gain legal protection—or refer you for mediation. Sometimes mediators will come up with alternatives that neither you nor your spouse considered. In any event, these options leave the decisions to you and your spouse rather than deferring to a judge who may not give either of you what you want most.
For more information about divorce considerations, download a free copy of our Users Guide to Divorce.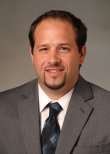 Article provided by Tony Gingrasso, family and business attorney at Johns, Flaherty & Collins. For a divorce or business attorney in the La Crosse area, call Tony at 608-784-5678.