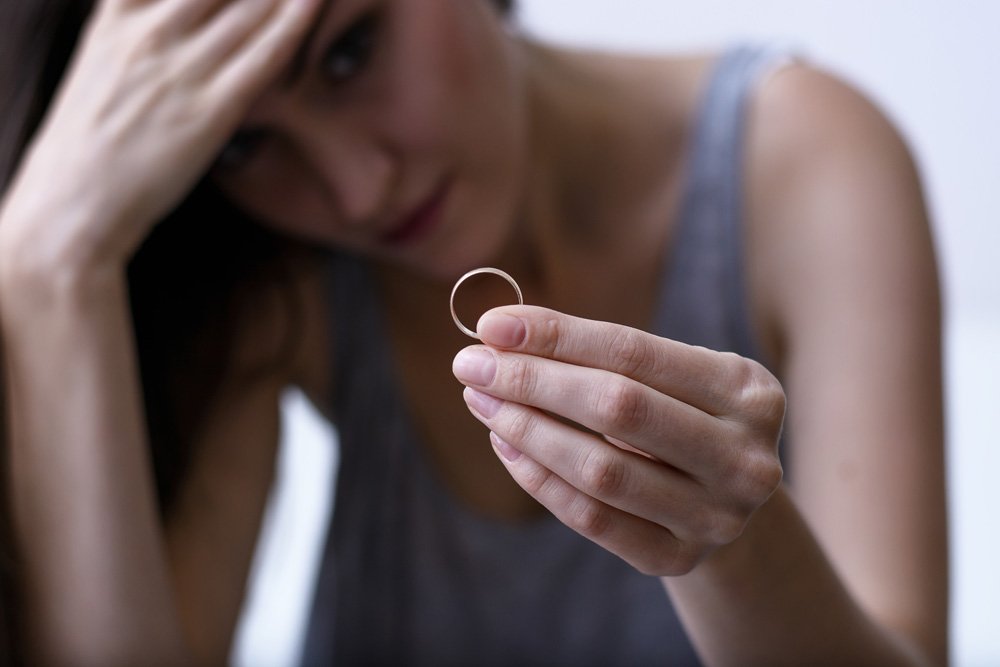 If you're contemplating divorce, one of the most important steps you can take to relieve stress is hiring the right attorney. This is someone with whom you'll be sharing significant details about your personal life. It's someone who can remain objective during what is an emotionally charged time, an intermediary to have difficult conversations on your behalf, and an advisor to guide you through the many decisions you'll be making.
"Finding the right divorce lawyer can make a significant difference in the peace of mind you'll have throughout divorce proceedings," says family law and divorce attorney Sonja Davig.
That's why she is often asked these ten questions—and recommends you ask them too the first time you meet your lawyer.
How many cases like mine have you handled and what were the outcomes? Have you tried many cases?

What is the process for a divorce?

How much will this cost? What is your fee structure and billing policies?

What should I be doing right now to protect myself?

How long will this take?

Who else will work on my case aside from you? Are there other attorneys or paralegals who will be involved?

What are my chances for child placement? What factors will a judge consider when parents are unable to reach agreement on their own?

What are my chances of receiving, or being required to pay, maintenance?

What's your strategy for my case?

How often and through what means will we communicate?
"Ultimately, you want to share an understanding of objectives and expectations for how you will work together through the divorce process," says Davig. "You'll want someone who respects your values and who will skillfully advocate on your behalf."
Click here for a free copy of the User's Guide to Divorce.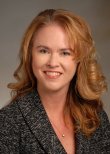 For more information about divorce in Wisconsin, contact divorce attorney Sonja Davig at 608-784-5678.