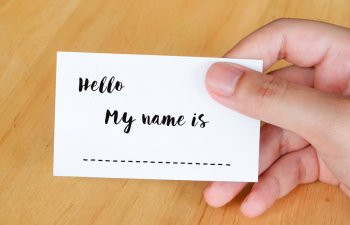 Attorney Greg Bonney is confident that if Susan McDonald named her hair salon "McDonald's Salon," she would not run into big tradename problems. That's not the case if she called her burger place McDonald's. That would create confusion for consumers and clearly be prohibited.
In thinking about a name for your business, he advises checking with the Wisconsin Department of Financial Institutions (or the secretary of state in most other states) to see if a business name is available. "Check at the federal level, too, to see if there is another company with a similar name performing similar services or providing similar products," he said.
The Small Business Administration offers other recommendations, including seeing how a name looks as a logo, business card and in social media. It should be clear, understandable and reflect your business philosophy and culture.