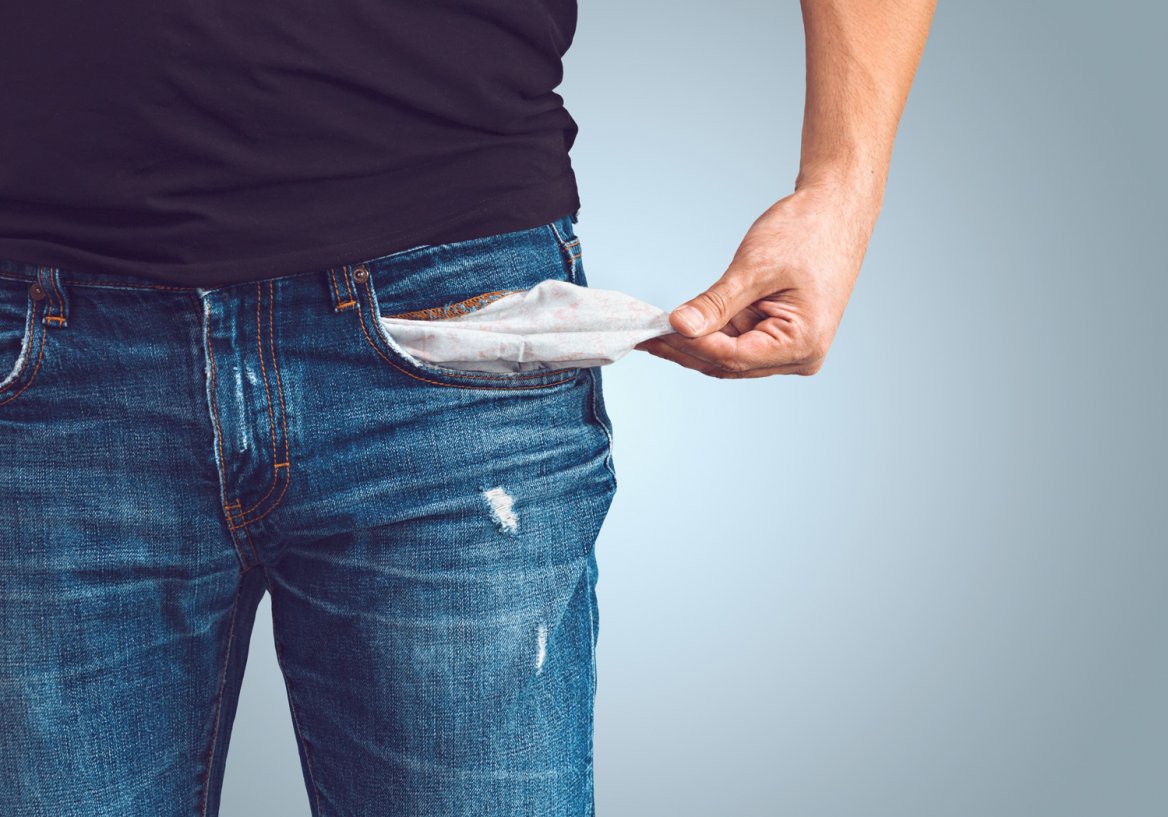 Don't assume job loss will reduce child support payments
Just because you lose your job or sustain an injury that keeps you from working, don't assume the amount you pay in child support will automatically be reduced.
Even with a layoff, your child support continues to accumulate at the same rate. You need to do something to stop that. It is not automatic because you are laid off.
Child support is based on how many kids you have
In Wisconsin, child support is based on the number of children in the family. The noncustodial parent pays 17 percent of his or her income for one child; 25 percent for two; 29 percent for three and 31 percent for four.
Employers send the money from paychecks to the Wisconsin Support Trust Fund, the entity responsible for monitoring and collecting the money. The other parent receives that money via an automatic transfer to his or her checking account or debit card.
How to adjust child support if you're laid off or furloughed
If you are laid off for a legitimate reason or you are injured, you must complete a Certificate of Change, which is available in La Crosse County at the Child Support Agency in the administrative center. You don't have to go to court if you're injured or the layoff was not your fault.
Every 30 days, however, you must return the agency to provide proof that you are not working but are looking for a job. You must prove that you have made five job searches a week or your full obligation for child support may be reinstated.
Reducing child support is more difficult if you're fired for cause
It's a different story if you have been fired for cause, meaning you have done something wrong. Without a legitimate reason for not having a job, you have to go before the family court commissioner to get your payment changed.
Don't just stop paying child support
Not paying child support is costly. The money you owe accumulates with interest at 6 percent a year. It's important that you go in and notify the support agency. Changes made in your payments are not retroactive to when you were laid off.



Information provided by family law attorney Maureen Kinney at Johns, Flaherty & Collins, SC. For more information on child support law in Wisconsin, contact Johns, Flaherty & Collins at 608-784-5678.