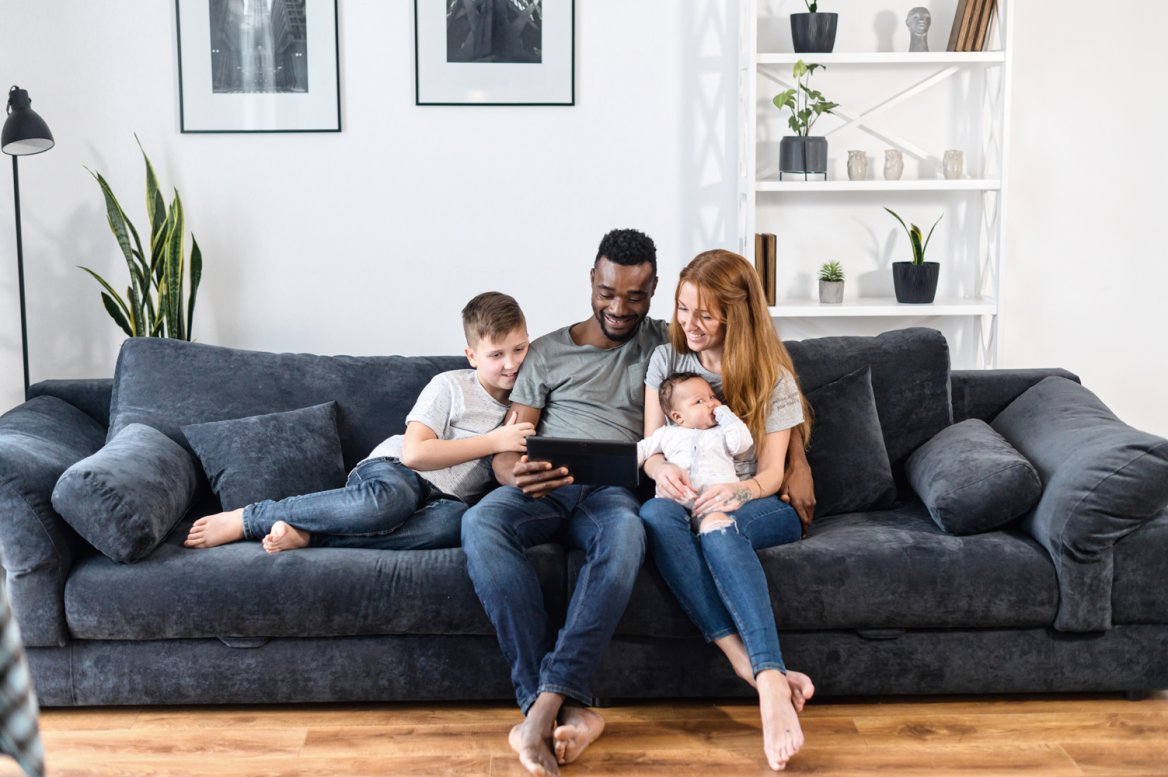 Careful planning is essential, so your wishes are carried out
If you are in a blended family, you may need to take extra steps to realize your wishes for your estate. Blended families are very common, and estate planning for blended families may be less so but worth learning more about. That's because blended families that consist of both biological children and children through marriage may have additional complexities and considerations to work through when settling an estate.
Getting started with estate planning for blended families
Blended families themselves come in all shapes and sizes. While commonly they include children from past relationships or marriages, they can also include half-siblings, stepchildren or other family members in the household. When it comes to estate planning for blended families, each of these household members should be taken into consideration. For many families, this is a seamless process. Yet challenges do exist, and many rise to the surface when it comes to inheritance distribution, choosing an executor and fairness of the estate planning. Many options exist that can simplify the process for blended families. Here are a few you may wish to consider.
Family trusts — Family trusts put all assets into a trust after the death of a spouse. This allows the surviving partner to determine how to distribute the assets.
Marital trusts — Marital trusts allow families to draw up a plan that includes all children in the blended family. Upon the death of a partner, assets go to the surviving partner, but residual assets are set aside for the children to inherit after the second partner dies.
Outright ownership — All assets go to the surviving spouse with outright ownership.
Immediate bequests — In some cases, spouses want to leave their assets to each child within their will. It can be an appropriate option for individuals who want their children to inherit assets directly.
Estate plans: don't set it and forget it
An estate plan shouldn't be a document you set aside and forget about. It's important to revisit it every few years to make sure it still reflects your wishes. Should you plan to divorce or remarry, revisiting your estate plan is important to ensure your loved ones are taken care of, and your wishes are clearly stated. It is sometimes necessary to revoke documents previously drawn up with a former partner. And, if you do plan to remarry, a prenuptial agreement can also provide the assurance you need when it comes to your assets.
Working with a trusted estate planning attorney can give you the peace of mind that you've taken proper legal steps to ensure your estate will be settled as you want it to be. More, a lawyer concentrating in estate planning will have the depth of understanding needed to advise you on your choices and obligations and the nuances of the law when it comes to blended families.
Estate planning attorneys in La Crosse, Wisconsin and the Coulee Region
Ready to get started with estate planning for your blended family in or near La Crosse, Wisconsin? Our estate planning attorneys are experienced at navigating the complexities of the process, including the legal documents and your options related to trusts and other safeguards to guarantee your estate is settled as you envision.

By Tony Gingrasso, estate planning lawyer at Johns, Flaherty & Collins. For more information about estate planning, call him at 608-784-5678.