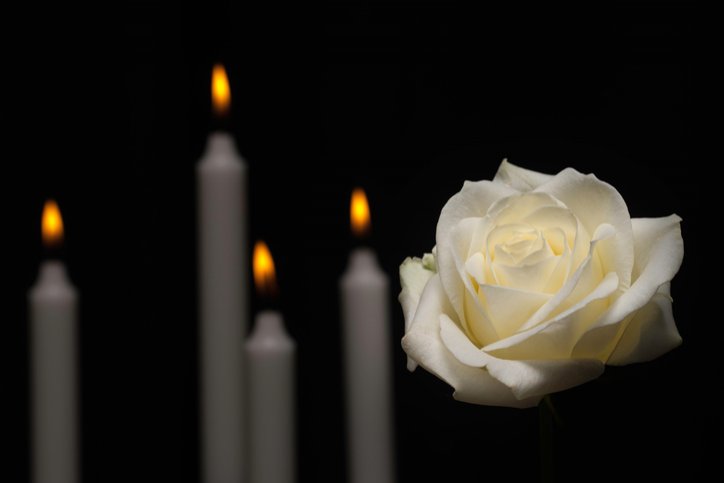 If you'd rather have someone other than next of kin make your funeral and burial arrangements, you can do so in Wisconsin through a law called Authorization for Final Disposition. The law, enacted in 2008, provides that anyone age 18 or older can appoint someone to handle these matters, including what happens to their body and what kind of memorial service, if any, occurs.
It's a helpful law for anyone who has strong feelings about what should happen to them upon death. Unmarried couples can ensure their partners make funeral and burial arrangements rather than next of kin if they so desire. The law also clarifies funeral and burial issues that may arise in second marriages when one has surviving children from a first marriage and a surviving spouse from a second.

The law is very specific, allowing residents to specify backup designees and prescribe what happens in various scenarios, such as when children of the deceased disagree.
The form is available online and provides sections for indicating religious observances, viewing arrangements, funeral ceremonies, memorial services, graveside services, last rites, burial, cremation, other disposition or donation of a body after death, funding sources to pay for disposition and other areas for spelling out specific preferences. Without the form, the law reverts to granting next of kin the power to make such choices for you.

To put your wishes into effect, just complete the form and have it notarized or witnessed by two people who are unrelated to you and are not named as designees under the authorization. Then share copies with the person(s) you appoint, family members and any church, synagogue or other religious institution you attend. If you have prepaid funeral or burial arrangements, it's also a good idea to have one on file with the funeral home or cemetery.

Used correctly, the Authorization for Final Disposition should be another of your standard estate planning documents, so you should review it when updating wills, durable powers of attorney or healthcare powers of attorney. Like other estate planning documents, the authorization provides one more way to ensure your wishes are respected.