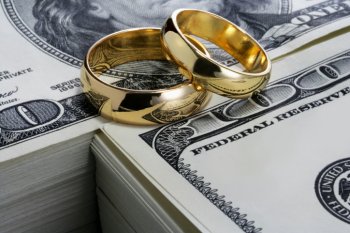 One of the first questions asked by someone contemplating divorce is how much does it cost? The cost can vary a lot depending on where you live and your specific set of circumstances. But research from Mardindale-Nolo suggests that in Wisconsin, it averages around $11,300.
Factors that affect the cost include minor children, maintenance (alimony) disputes and issues surrounding property division. This chart shows how the averages change in light of those factors.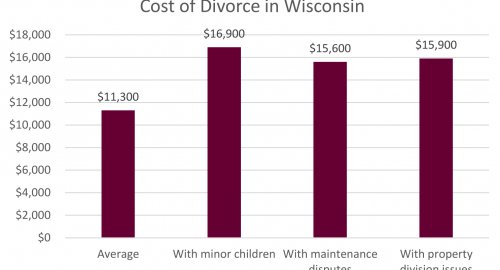 Source: http://family-law.lawyers.com/divorce/how-much-does-divorce-cost-in-wisconsin.html
See the full report at Lawyers.com.