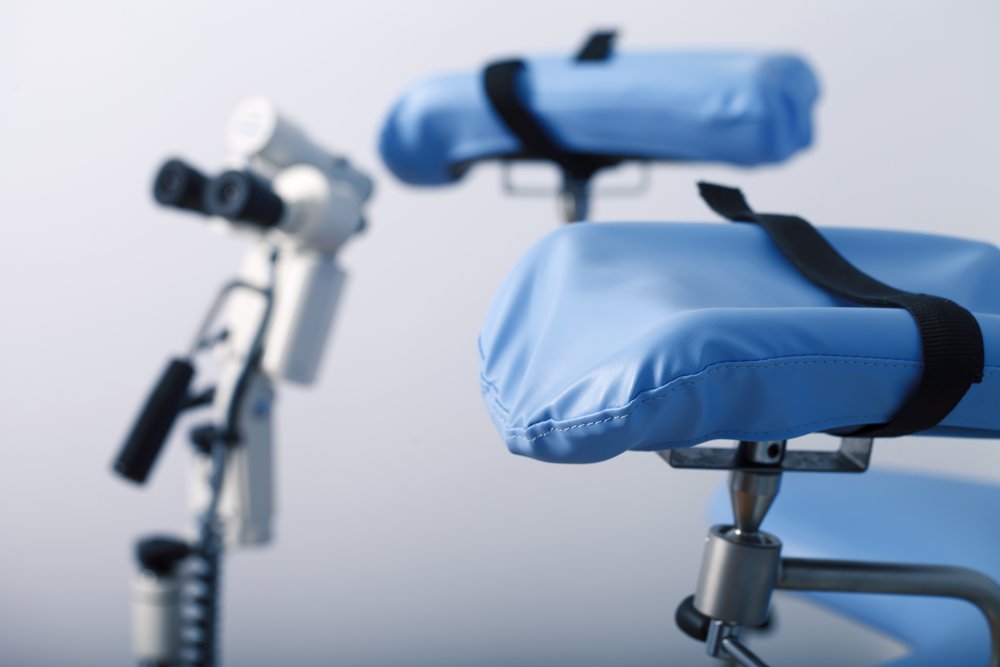 With eyes on the Supreme Court these days, and rapidly-changing public policy under the current administration, many are wondering how the latest shifts will affect abortion laws nationally, as well as at the state level. Here in Wisconsin, there have been some recent shifts in public policy. Let's take a closer look at where the law stands today.
Recent updates to abortion laws in Wisconsin
The most recent update with Wisconsin law related to abortion came this April, when Governor Scott Walker signed into law a bill which prohibits state health insurance plans from covering abortion procedures for public employees, with some exceptions. Those exceptions include cases of rape, incest or to protect the mother's life. Under Wisconsin state law, state health plans were previously limited to covering only medically-necessary abortions. Supporters of the most recent bill said clarification was necessary for what constitutes a medically-necessary abortion.
Previously, the Wisconsin has enacted measures to:
Ban abortion after 20 weeks unless the woman is experiencing a medical emergency.

Restrict funding to Planned Parenthood.

Specify health plans offered in the Wisconsin state health exchange under the Affordable Care Act may only cover abortion in cases of rape, incest or when the woman's physical health is severely compromised.

Require that a parent of a minor must consent before an abortion is provided. In limited cases, health care professionals may waive parental involvement.

Require health professionals to determine whether the woman is freely giving her consent to termination of pregnancy, and, if they believe the woman is being coerced into the decision, they must provide information about services for victims of domestic violence.

Restrict any organization which receives women's health funds from the State of Wisconsin from providing or referring individuals for abortion services.

Require a physician to perform a physical exam and be physically present when a medication abortion drug is given to a woman.

Require a woman be informed about probable post-fertilization age of the fetus and its likelihood of survival if delivered at that age.

Require state materials include perinatal hospice service information.

Require an ultrasound be performed, unless a woman waives that requirement in writing.

require that a woman seeking an abortion must receive state-mandated information from her physician, then wait 24 hours. Exceptions exist, including when the pregnancy was the result of rape or incest and the crime was reported to law enforcement, and if the woman is suffering from a medical emergency where a delay would present a severe risk to her health.
This list is not exhaustive but provides an overview of Wisconsin laws related to abortion which have been enacted over the past couple of decades.
Understanding Wisconsin abortion laws
As with all public policy, Wisconsin laws related to abortions are subject to change. More, it's possible we could see changes at the federal level in the coming months, particularly with anticipated changes to the Supreme Court justices. For an overview of current Wisconsin laws related to abortion, visit the Wisconsin State Law Library website.