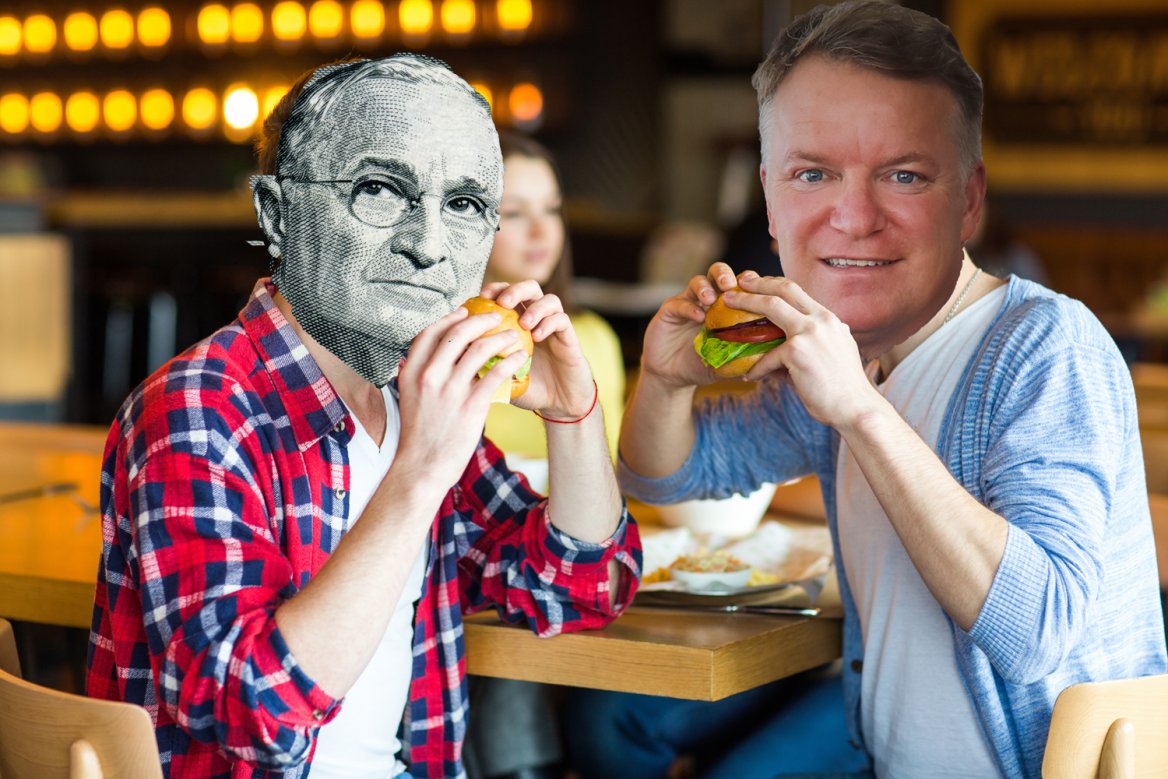 One thing we all love about Joe Veenstra is the guy likes (and knows how) to have a good time. Whether working with his colleagues, helping his clients or enjoying downtime, he's both smart and humorous. And today, he's the star of Three Questions!
If you could have dinner with one past U.S. president, dead or living, who would it be?
I think I would want to meet with Harry S. Truman. I read David McCullough's biography of him and enjoyed it immensely. He had a great understanding of the interplay between civilian and military roles and, assuming I could discuss current issues, I'd enjoy hearing his take on things as he was a plain speaker. It would be interesting to hear his response to current events.
What do you do to unwind at the end of a long day?
I really love baseball and like to attend a Loggers game or watch my Cubs play and have a beer.
What's the best thing about being a lawyer?
I have to say two things. First, the camaraderie with other lawyers is really fun, but when you are able to solve a client's problem in a way that both helps them as much as possible and helps them understand the result achieved is a great feeling. After trial, when successful, is certainly the sweetest feeling.